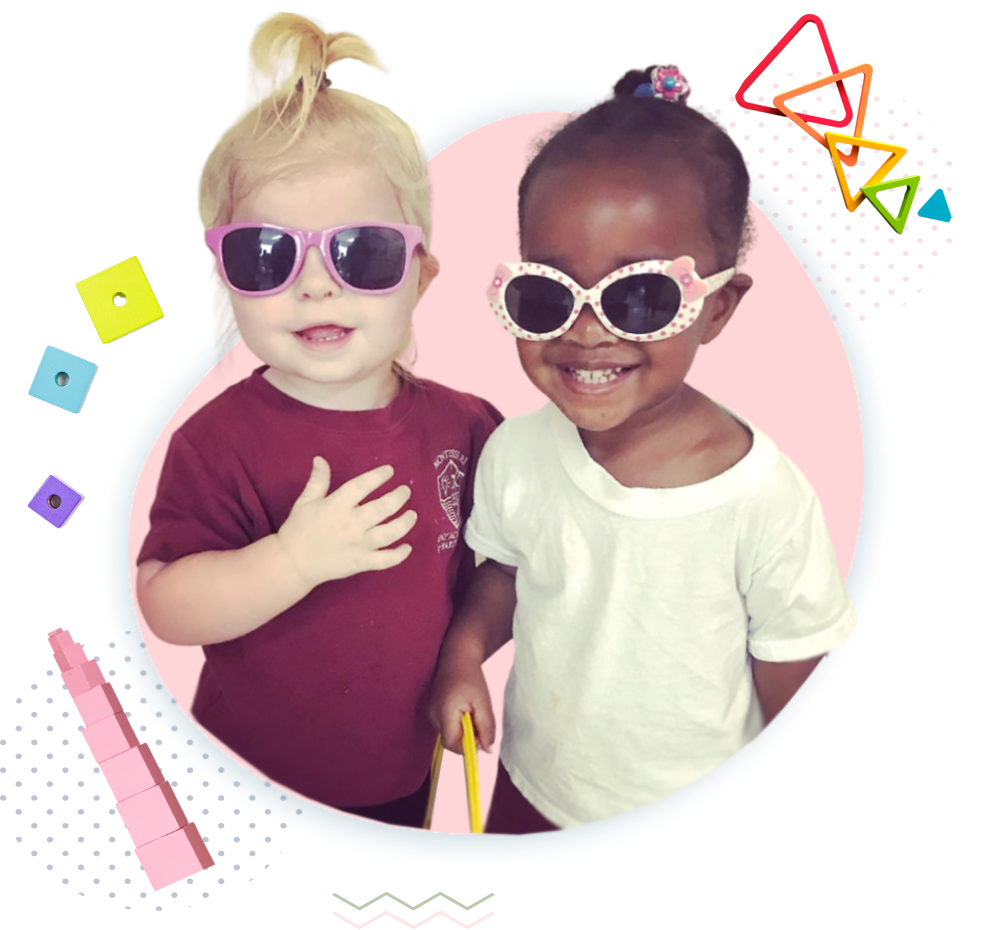 Welcome To A Loving Nurturing Community
Authentic Montessori Education
Expert Teachers & Passionate Leaders Guide
Future Generations To Self-Actualization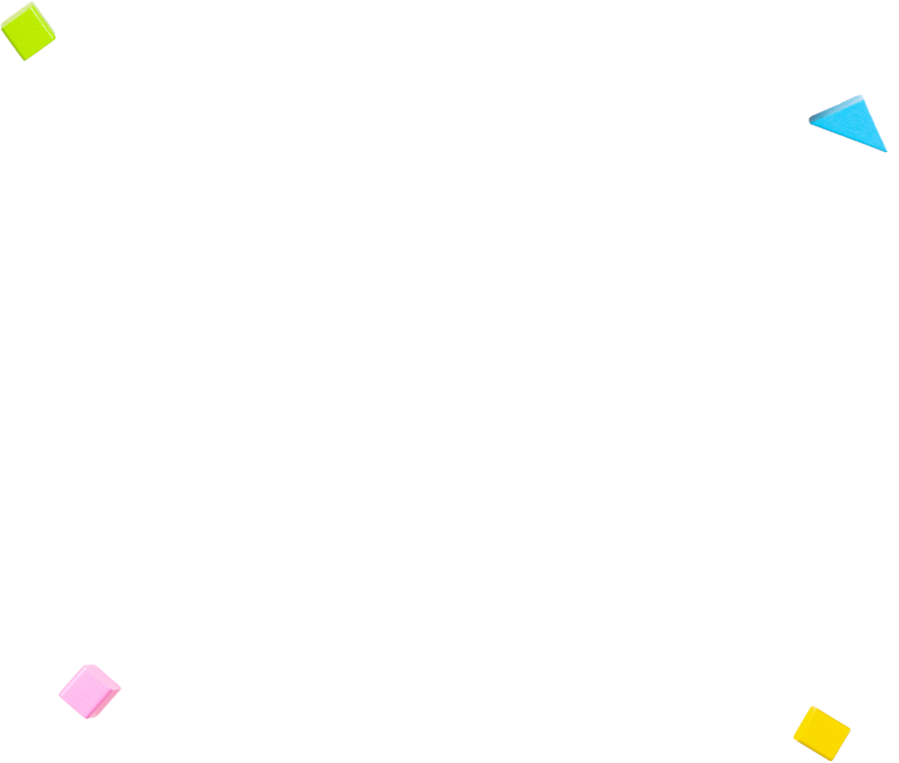 Preschool & Child Care Center Serving Hartsville, SC
Owner Heather Johnson has always loved children—all the laughs, cuddles, and precious teaching moments. With an impressive track record running multiple businesses, Heather longed to pour her expertise into her passion.
After diving into the world of child development and discovering the power of Montessori education, she launched Montessori Day Academy of Hartsville with a mission to support children, families, and teachers in the community.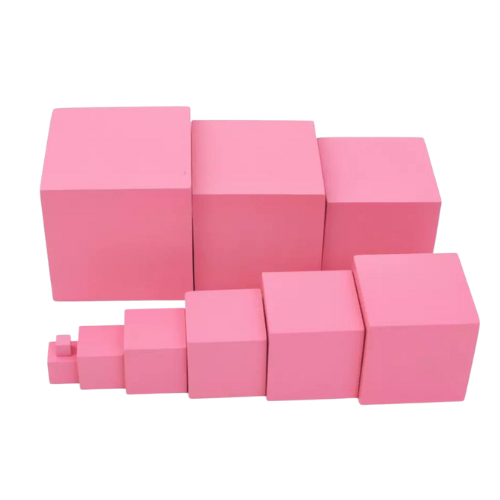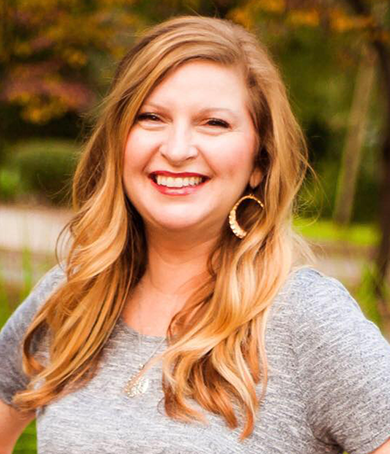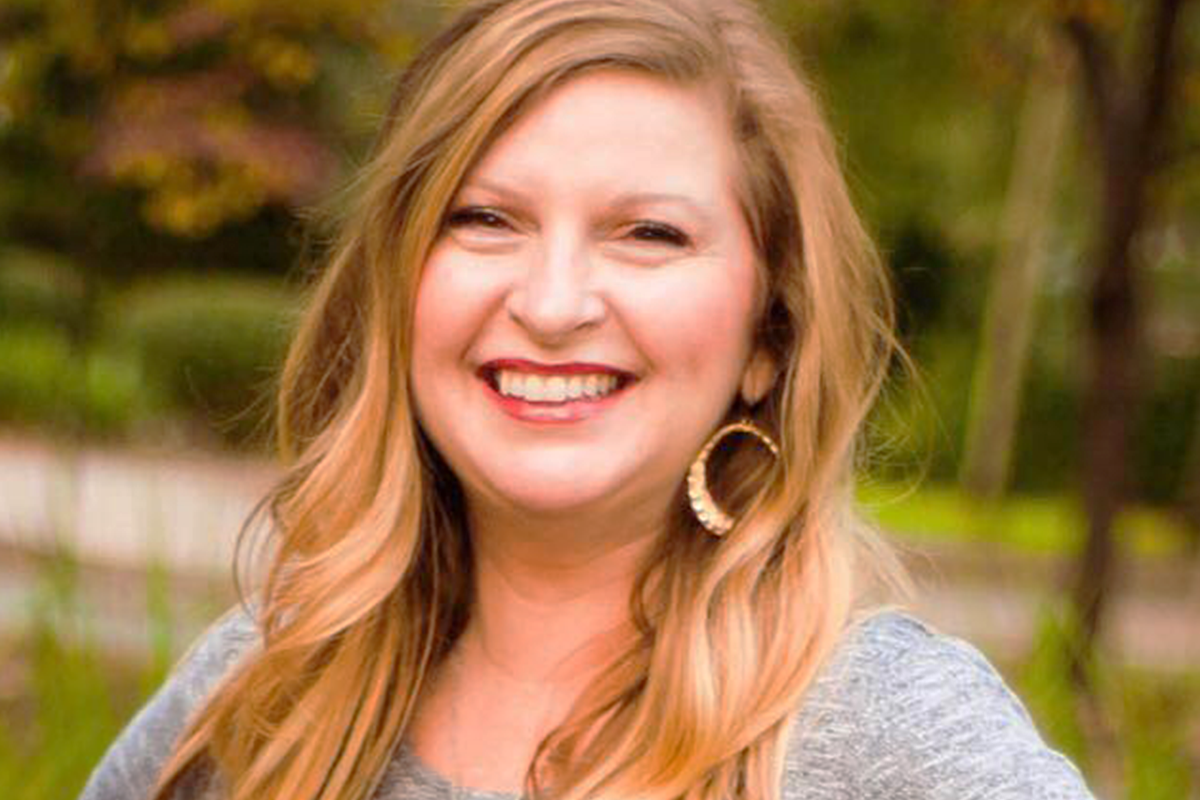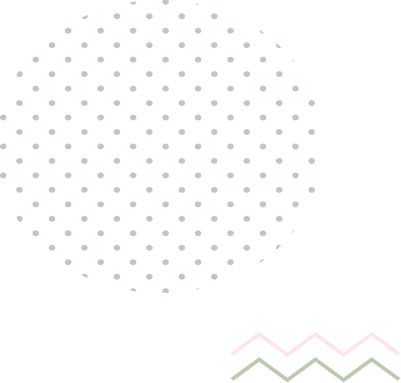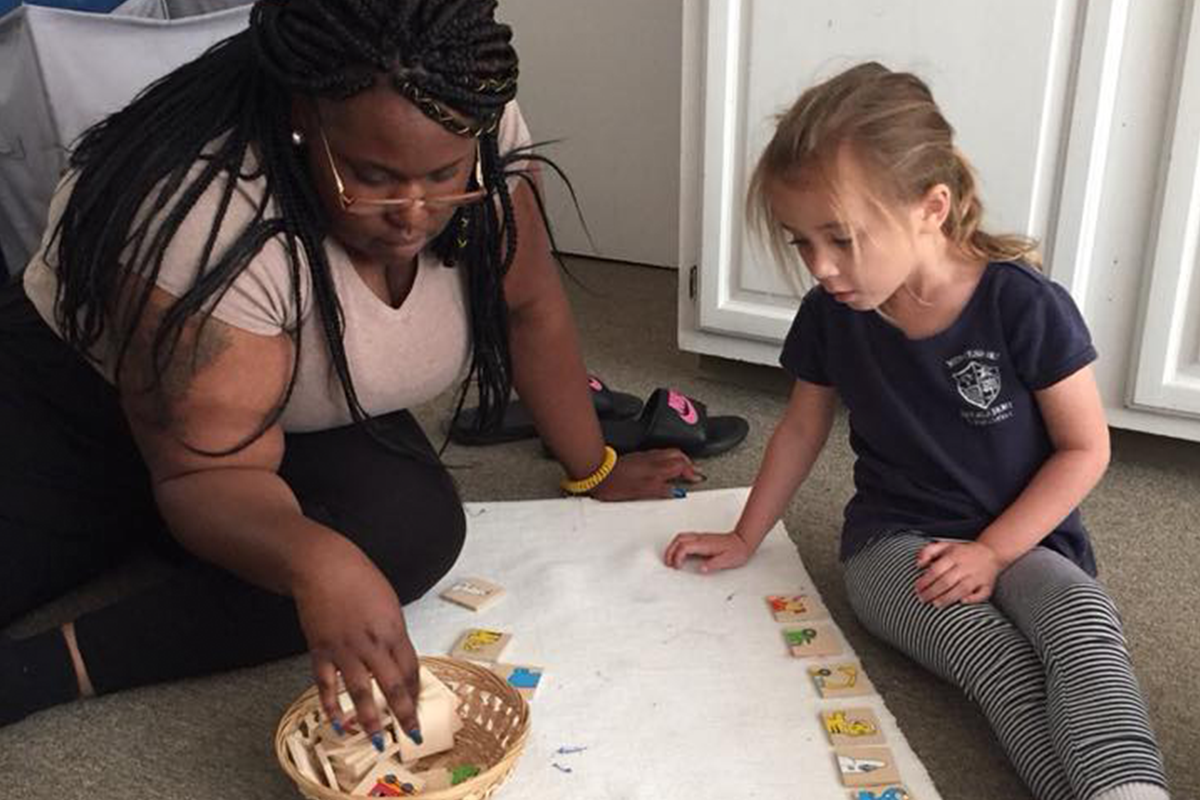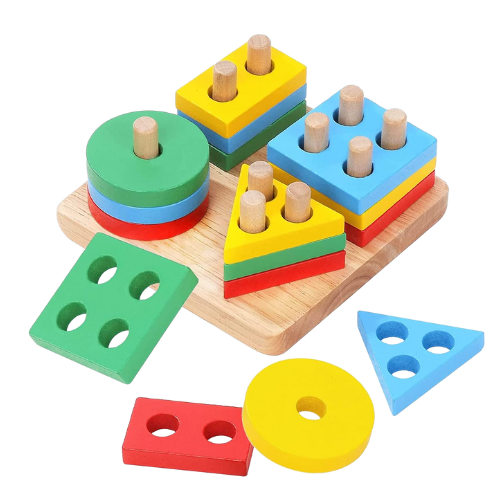 Montessori Education & Our Whole-Child Approach Foster Long-Term Success
The world-renowned Montessori Method encourages your child to follow their personal interests and explore the world with curiosity. Through a holistic approach to learning, they build diverse skills that serve them in the future.
What Is Montessori Education & Why Is It So Revered?
Montessori is a method of education that encourages self-directed activity, hands-on learning, and collaborative play. Teachers prepare activities to meet your child's individual needs, goals, and abilities so they progress at their own pace.
The Prepared Environment is a beautiful, naturally lit, soothing space that encourages and supports learning with well organized Montessori Materials that invite experimentation and exploration.
With independence and collaboration skills, your child becomes adaptable to diverse academic, professional, and personal opportunities. Their expert problem-solving, communication skills, and greater self-esteem shine whatever their dream.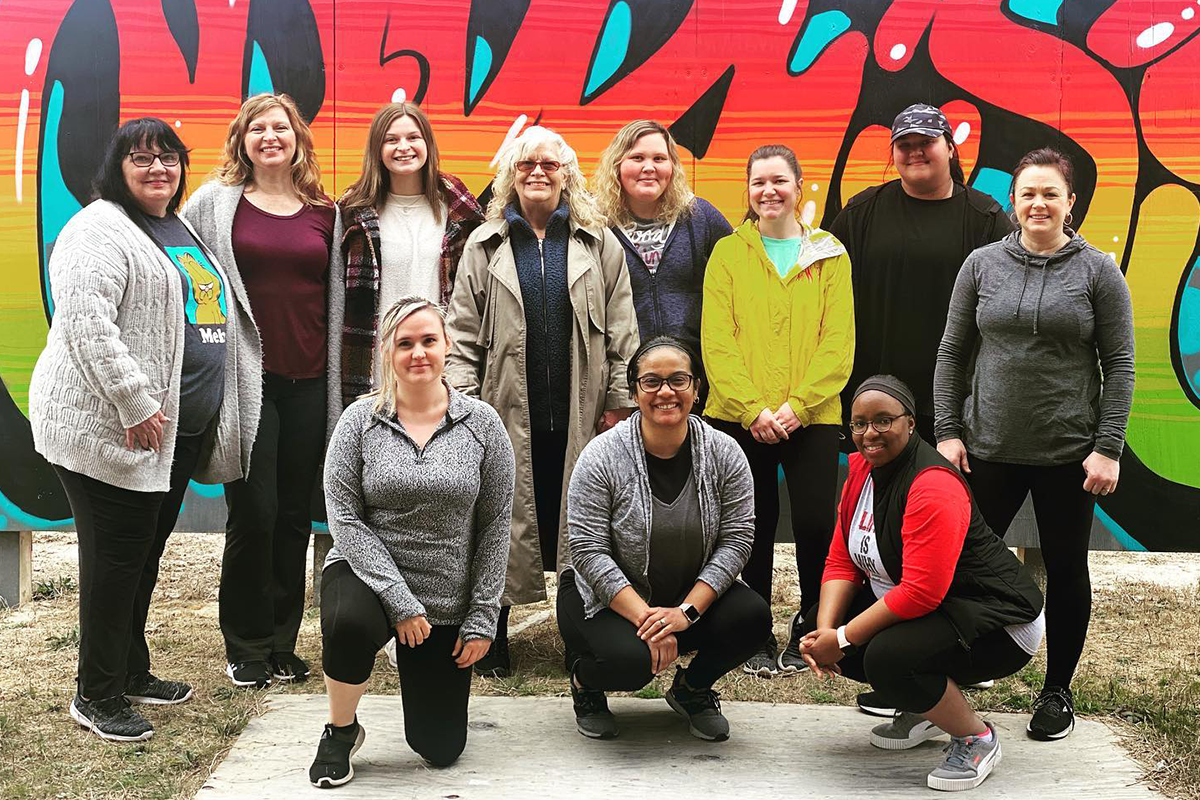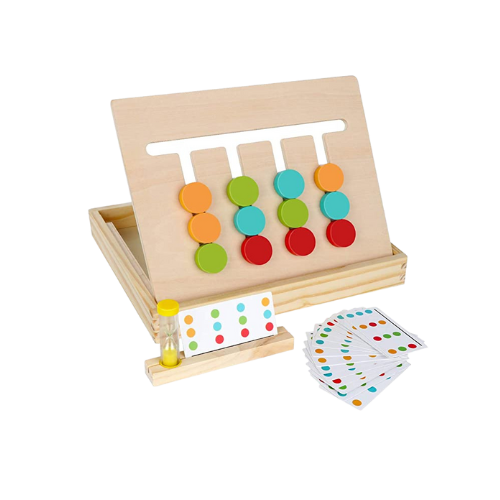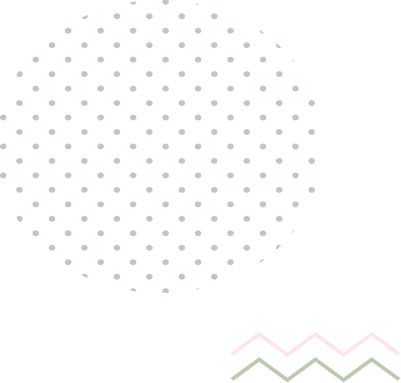 Exceptional Teaching From A Pool Of Well Trained Experts
As the home of the only MACTE training program in the entire state, we have early access to the finest quality top-level Montessori teachers. With authentic certifications and high-level degrees, they offer your child the very best early childhood education.
Parent Partnerships, Events, & More Support Your Child & Community
Work closely with teachers to build transparent, trusting relationships between home, school, and your community. By participating in frequent events with a Family Community Association representative, you feel heard and involved in your child's experience.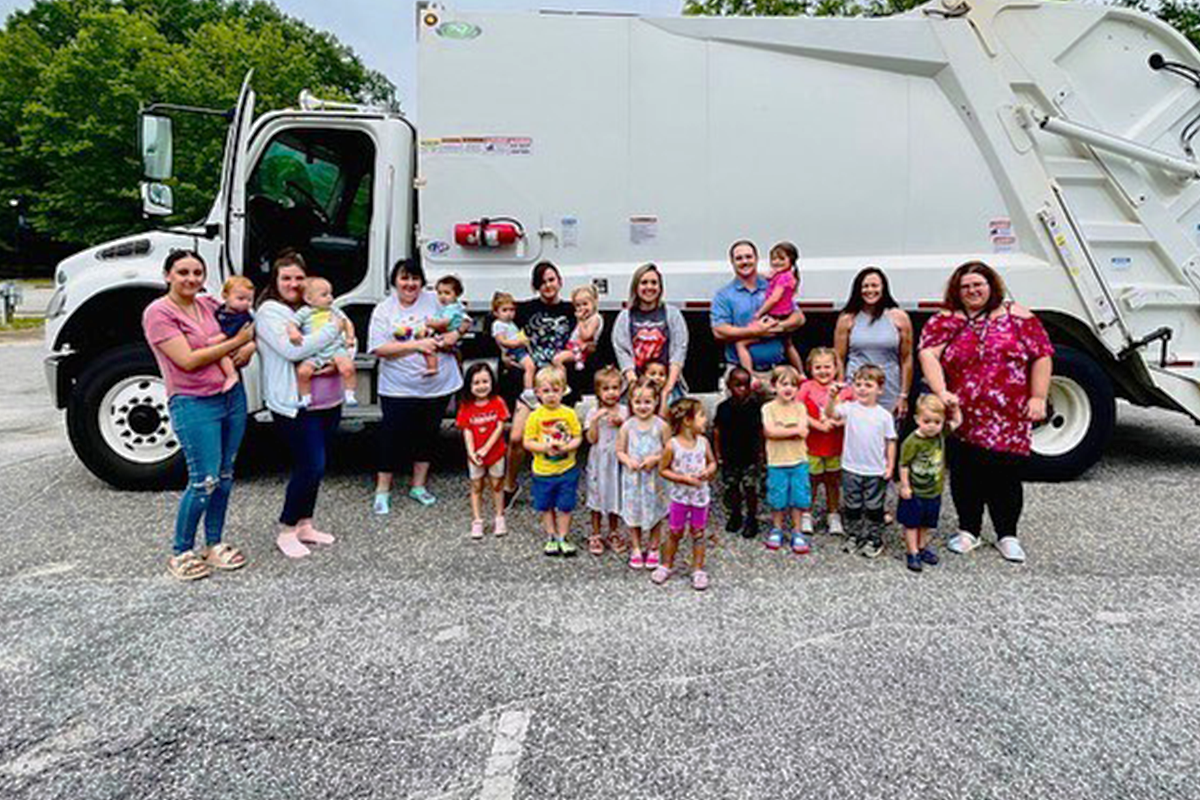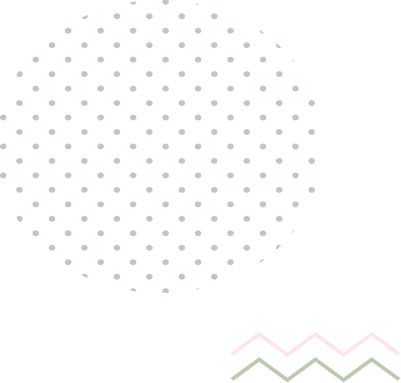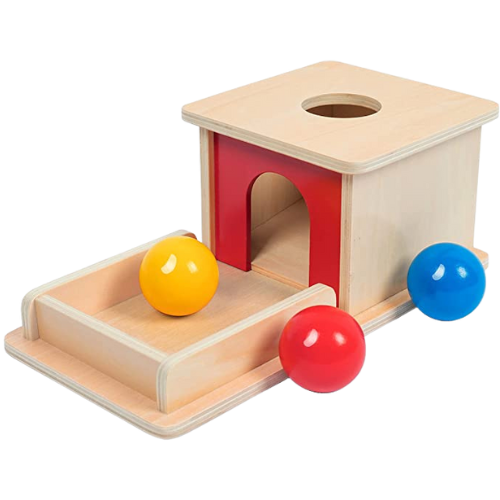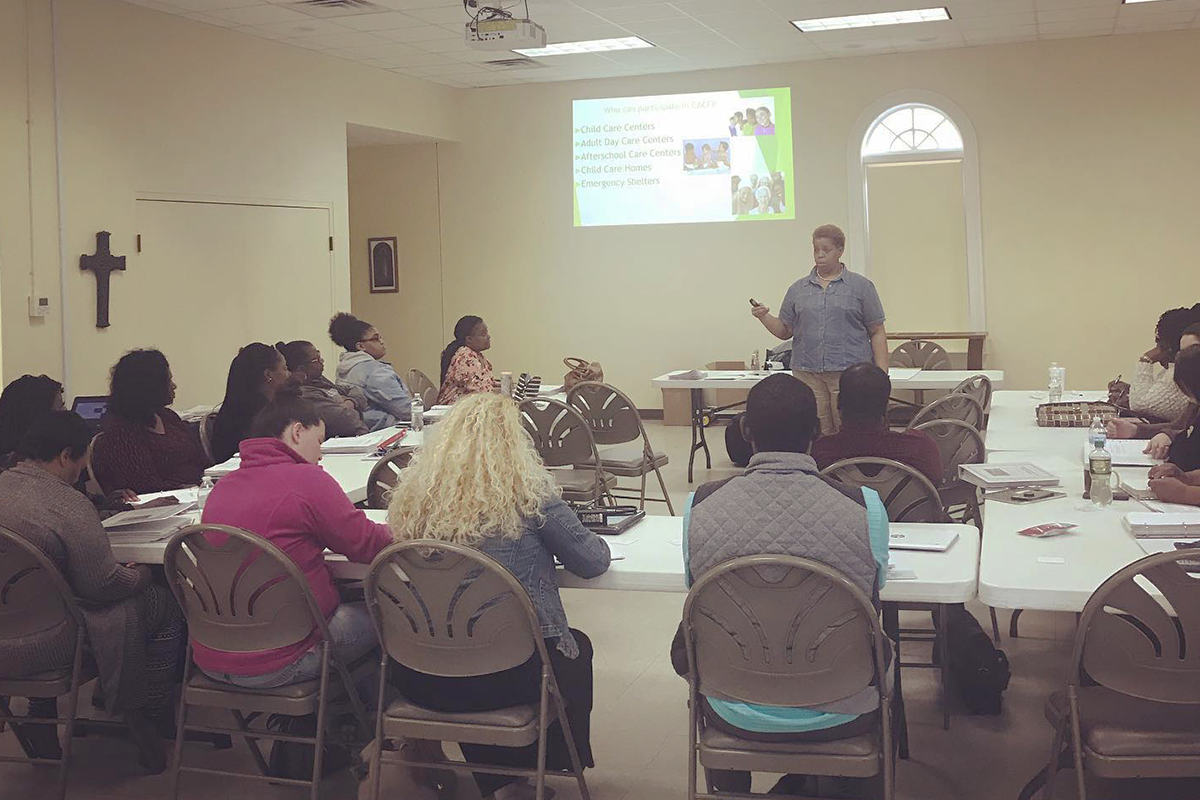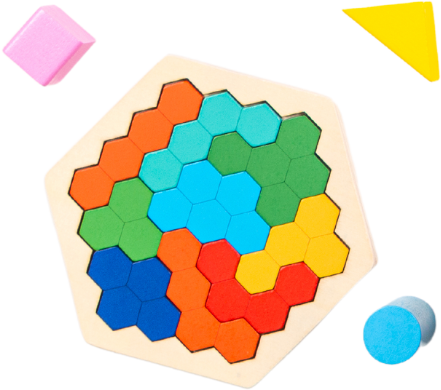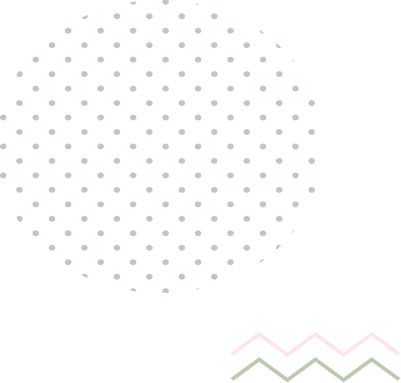 On-Site Behavioral Therapy, Library, & Parenting Course For Support
Take advantage of behavioral therapy and parenting libraries to enhance healthy family communication, empathy, and support. Conscious Discipline© parenting courses help support your child's social-emotional development at home and in comfort—absolutely free.
Inspire Your
Child's Greatness
With Authentic Montessori