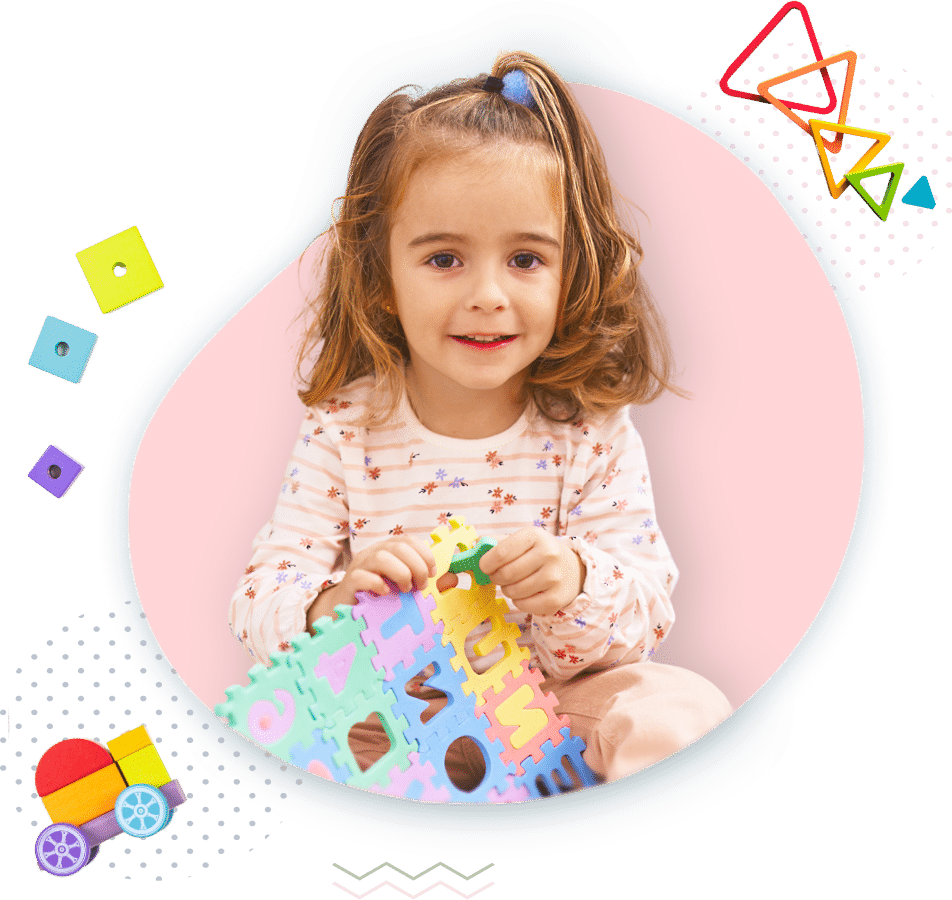 Let The Summertime Learning Commence
Authentic Montessori Education
Engage Your Little Learner With Weekly Themes, Field Trips, & More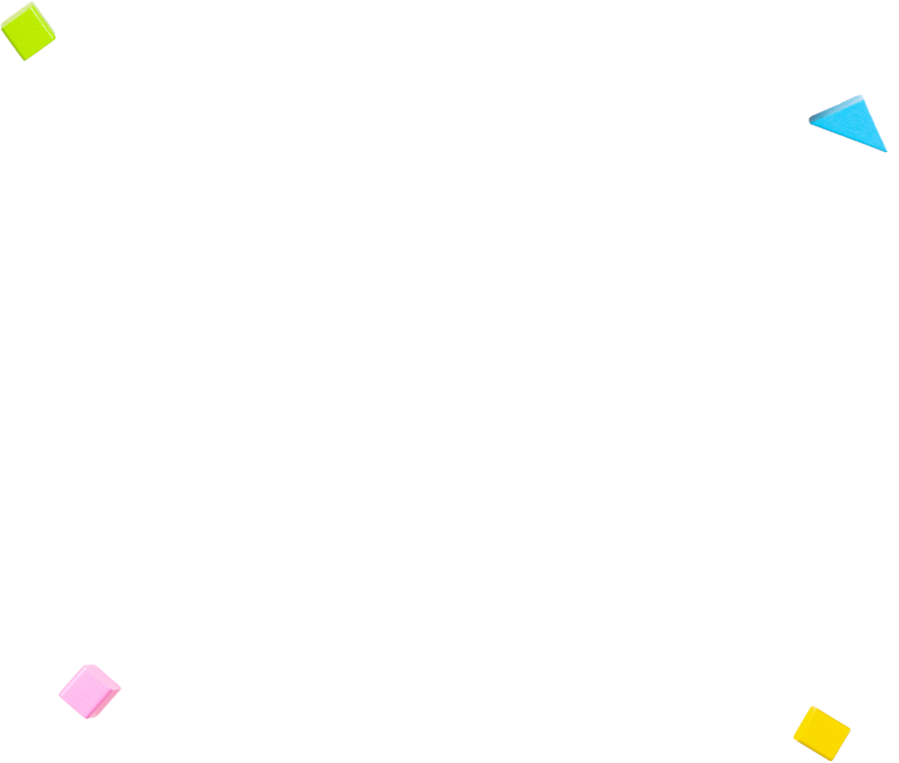 Summer Camp | 6 Weeks – 5 Years | Serving Hartsville, SC
Camp Runs From
June 5th – July 26th, 2023!
* Our summer camp is only for students who are enrolled in our program during the school year.
Get Active With Walking Field Trips To Local Attractions
Get your kids moving and exploring with this range of walking field trips to their favorite local attractions. They take in new sights, discover new experiences, and enjoy a unique change of scenery all summer long.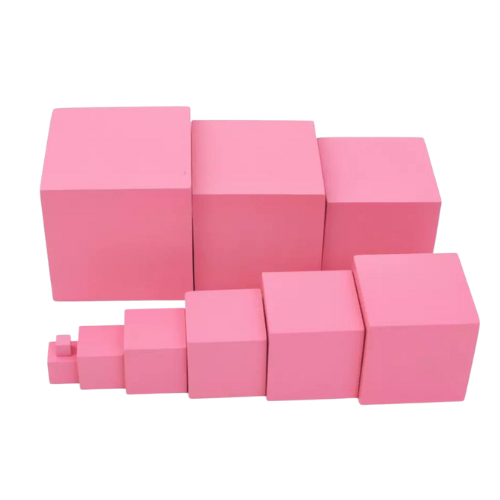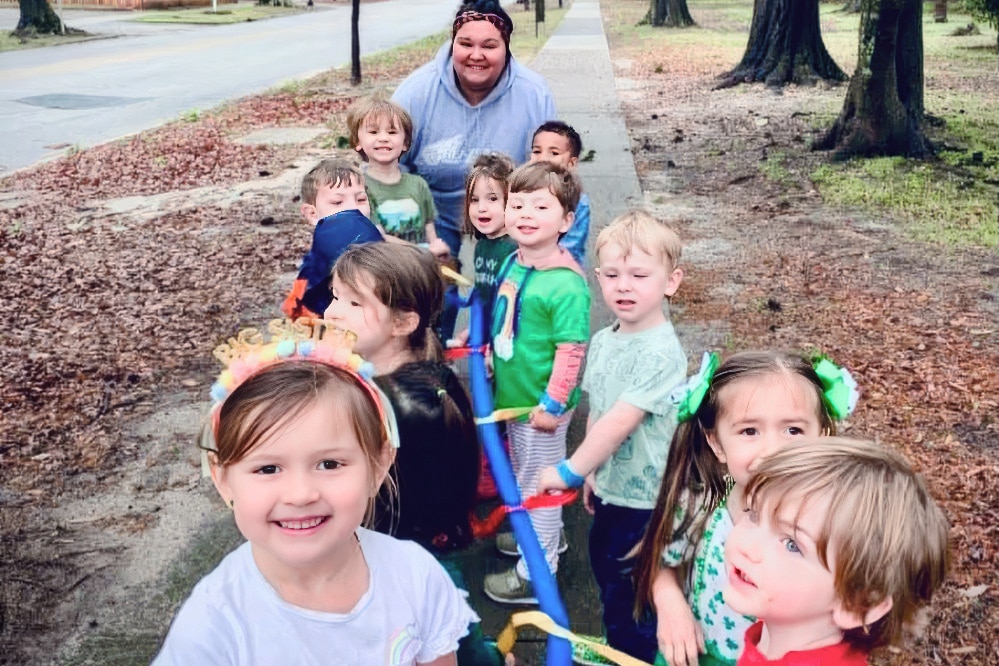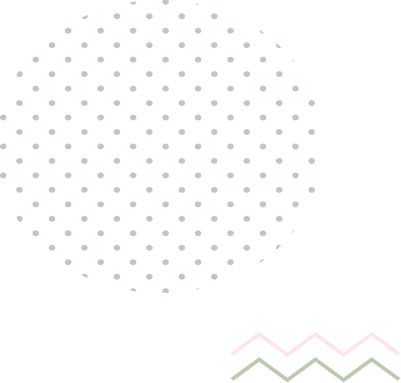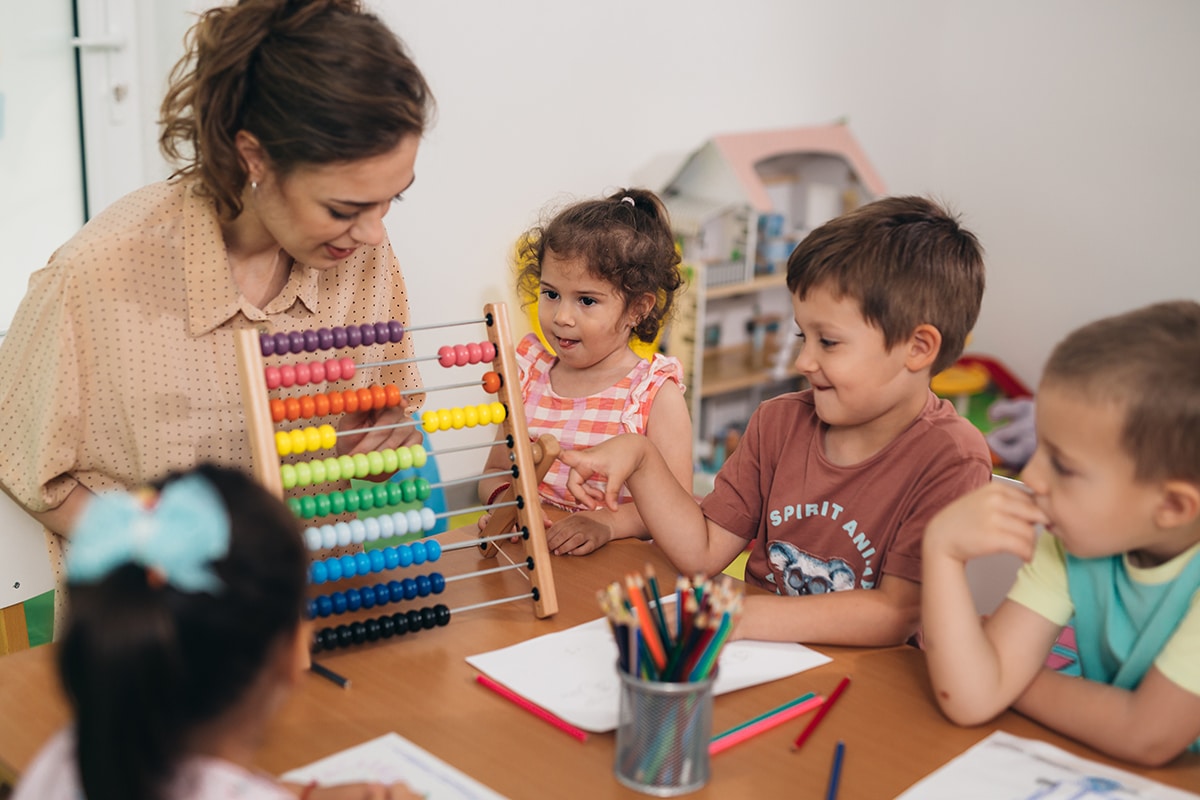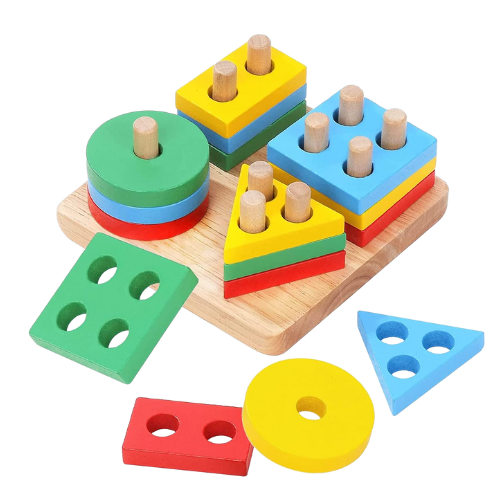 Keep Their School Skills Sharp With Interesting Weekly Themes
School may be out, but that doesn't mean their learning stops. Teachers prep engaging, collaborative, and engaging weekly themes to bring learning to life. They explore worldly topics and learn––all while having fun.
Get Refreshed & Cool Down Thanks To Our Water Days
The heat won't stop your little camper from the outdoors. Not only do they get refreshed in the summer sun, but they also learn concepts like pouring, measuring, volume, and more, blending both learning and fun.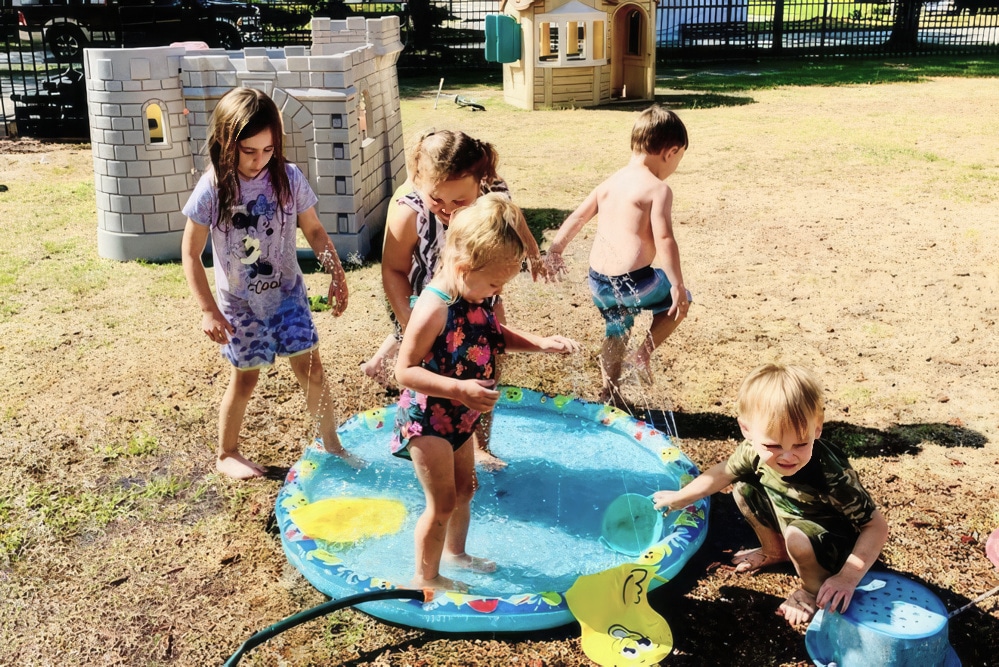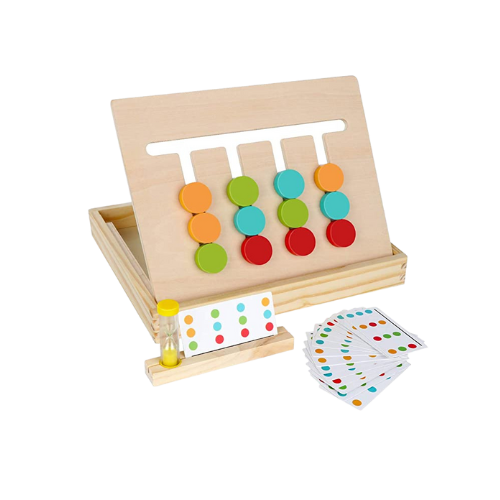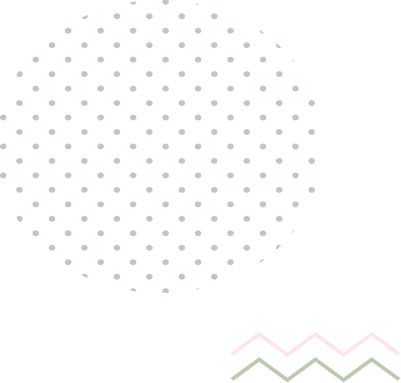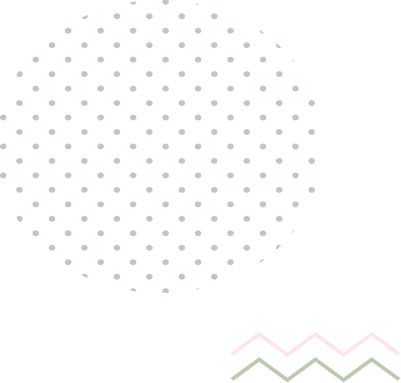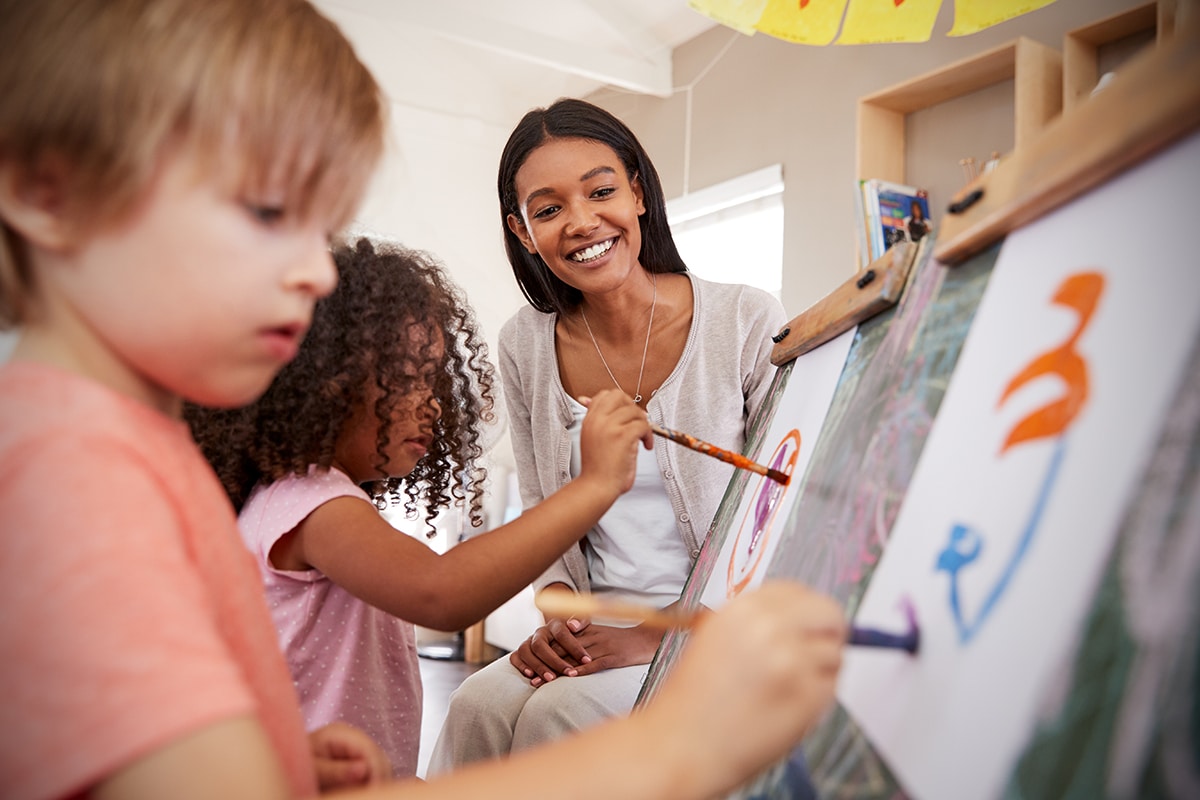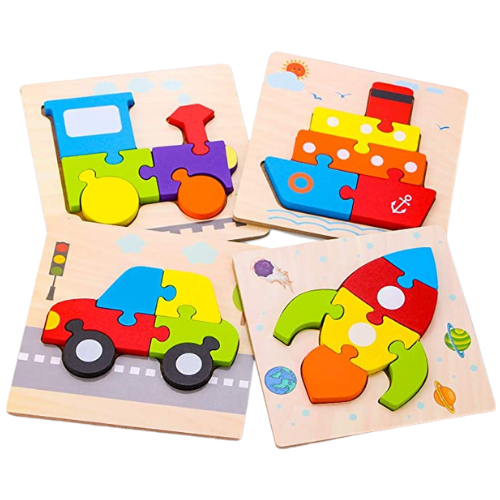 Discover New Passions With In-House Programs
With partnerships with local and professional organizations, your child's classroom welcomes an exciting mix of new experiences this summer. They dive into new concepts, discover new interests, and bring their learning to life with unique visitors.
Build Friendships For Life & Social-Emotional Skills
Watch your little one connect with their friends around them, making new memories that last a lifetime. They also learn lifelong social skills, including communication, collaboration, problem-solving, and more, thanks to daily group-based activities.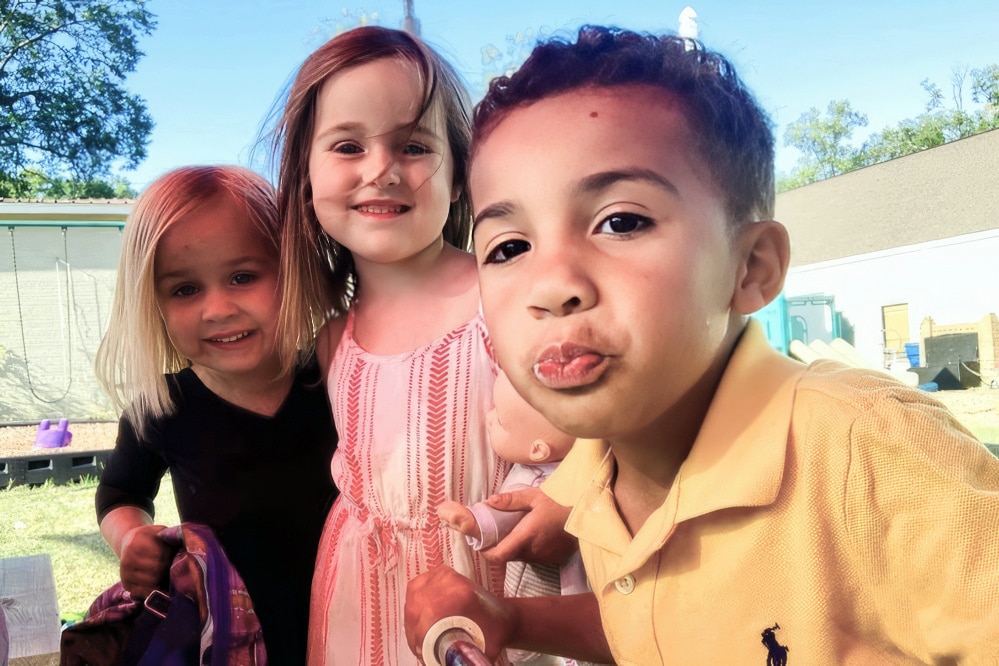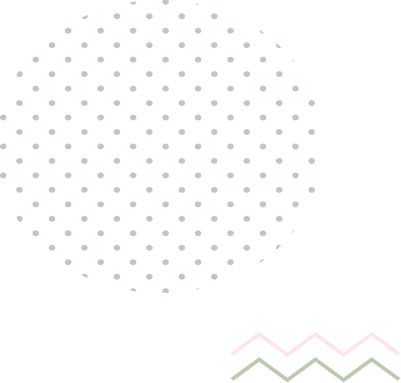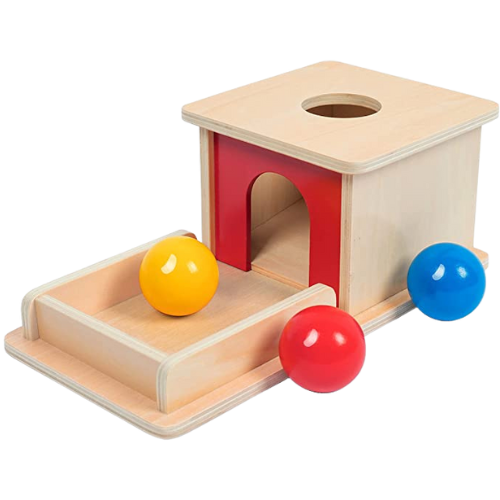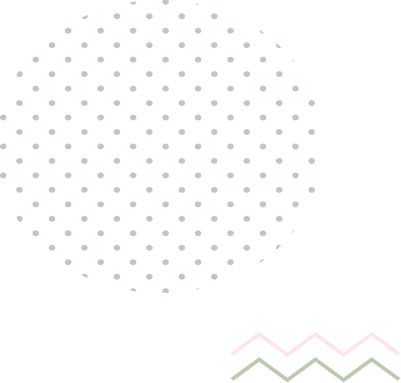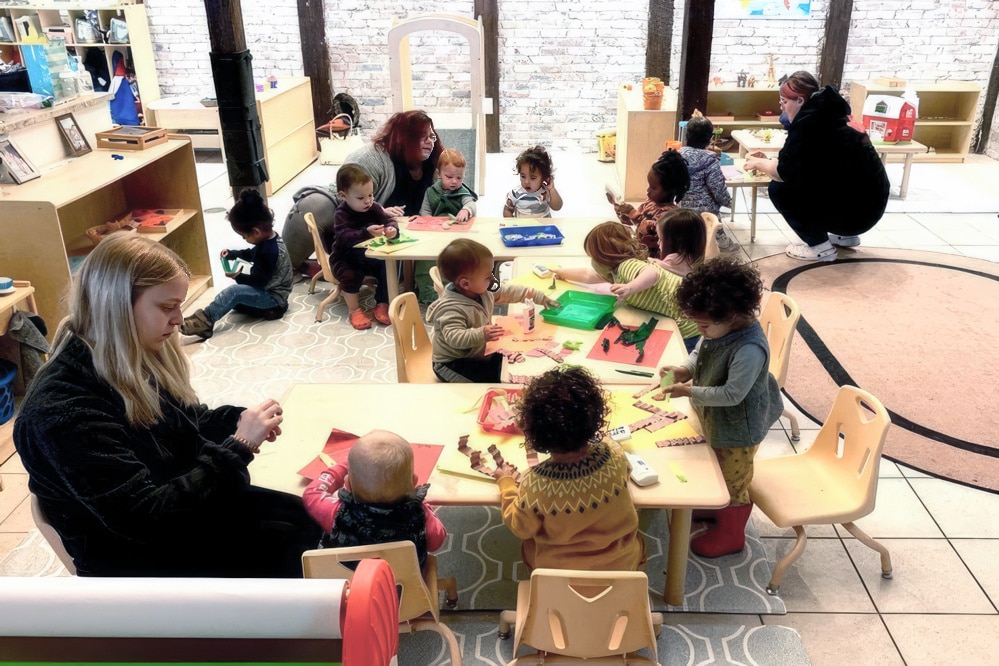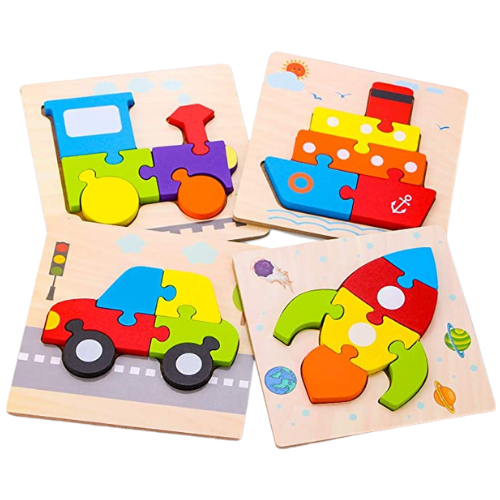 Expert Teachers Keep Their Mind & Body Nourished
Teachers energize your little camper's day with plenty of planned activities and group games. They also mix learning concepts and daily lessons to spark your little one's imagination, get them thinking, and nourish their mind.
Spark Your
Child's Learning