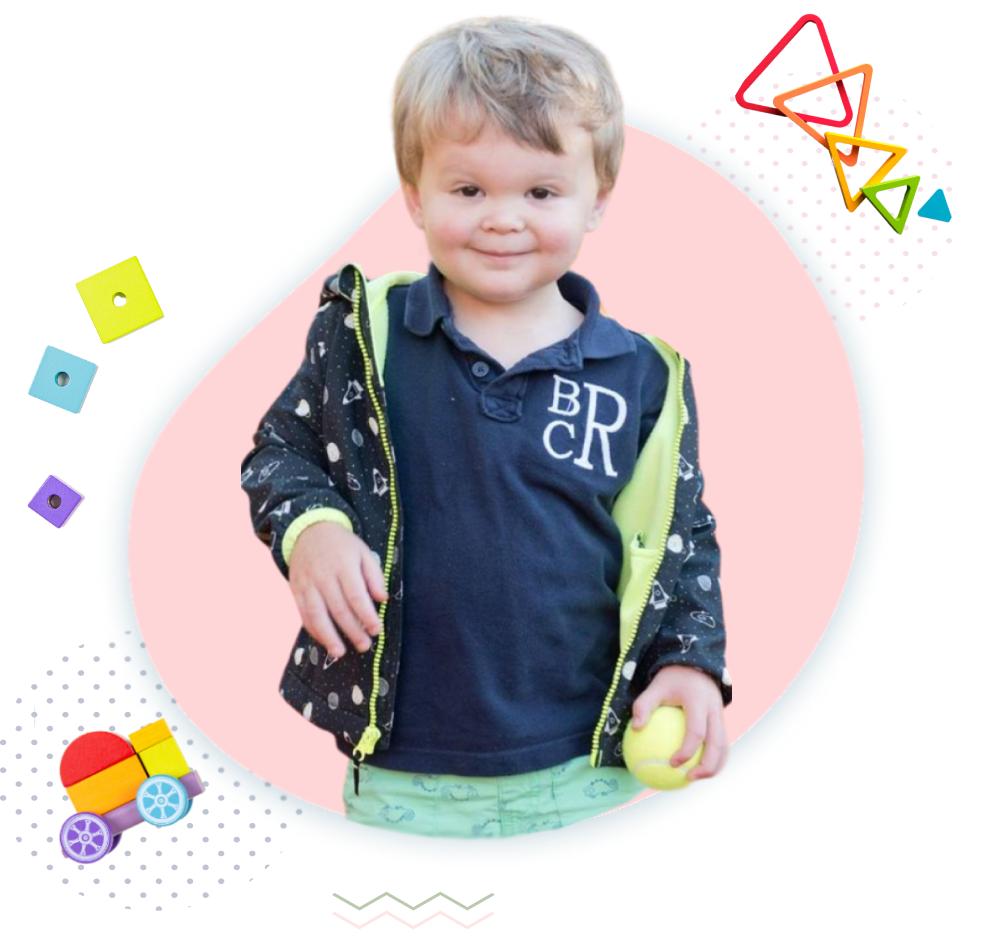 Open For Vacation Education Days!
Authentic Montessori Education
We Support You With Flexible Extra Care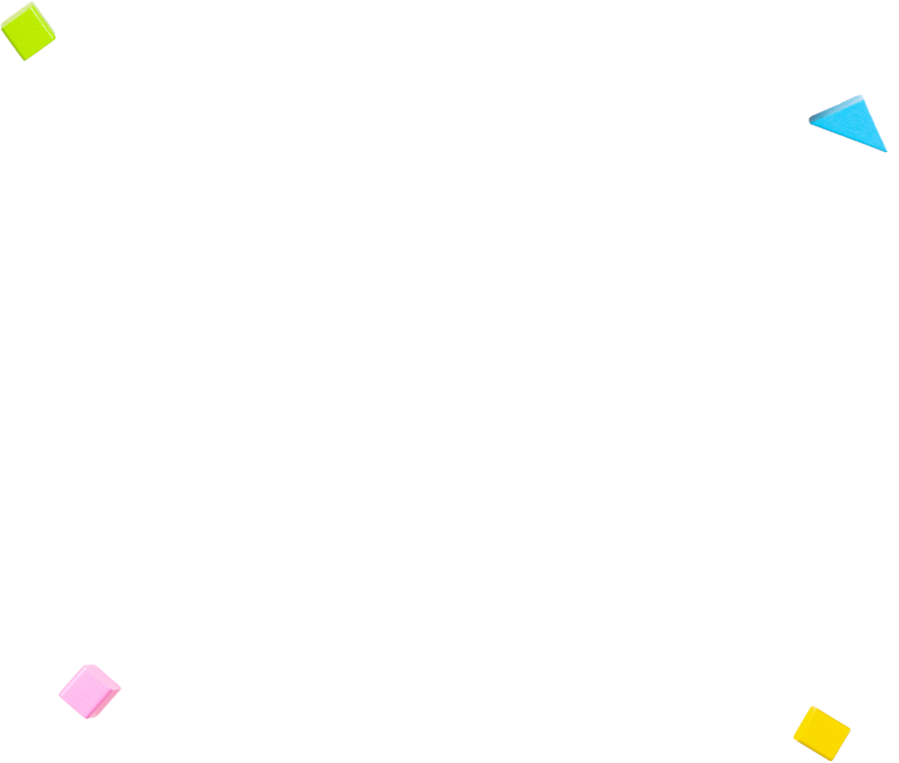 Preschool & Child Care Center Serving Fifth St, Hartsville, SC
Our Prestwood Campus
Is Conveniently
Located On The Corner Of
N Fifth Street & Sonoco Rd!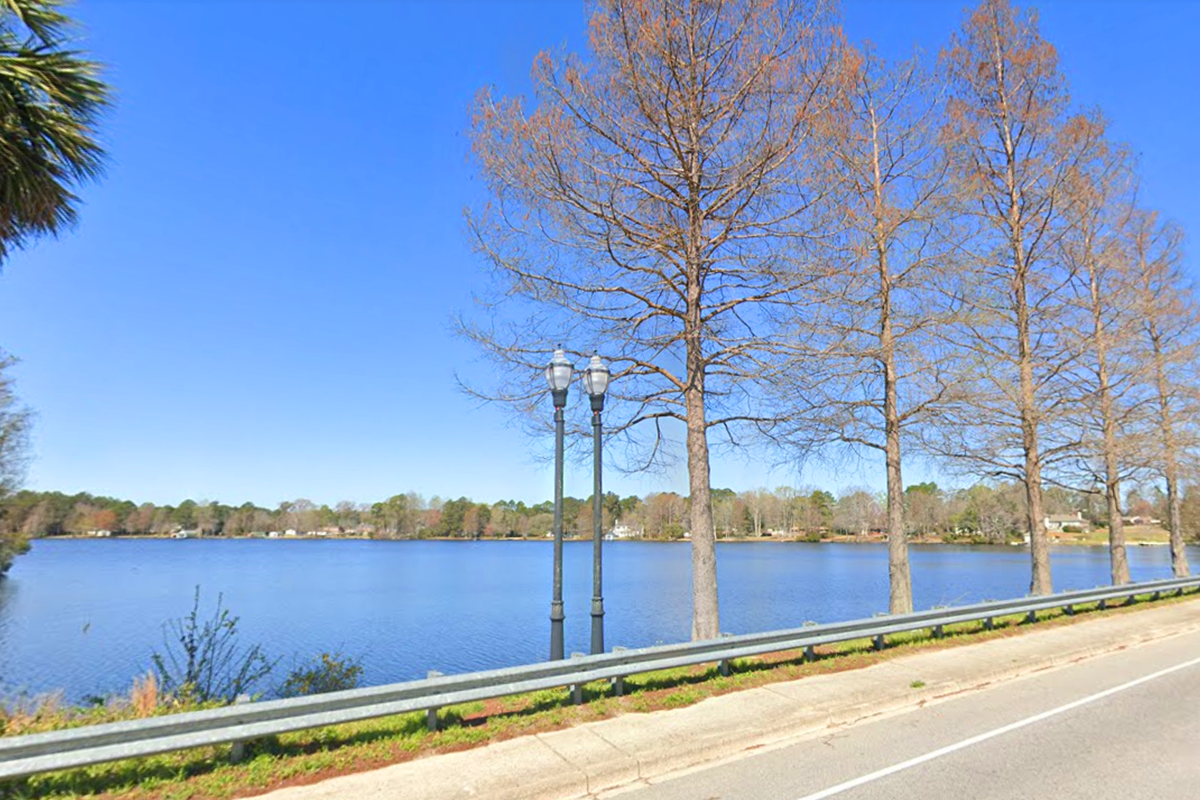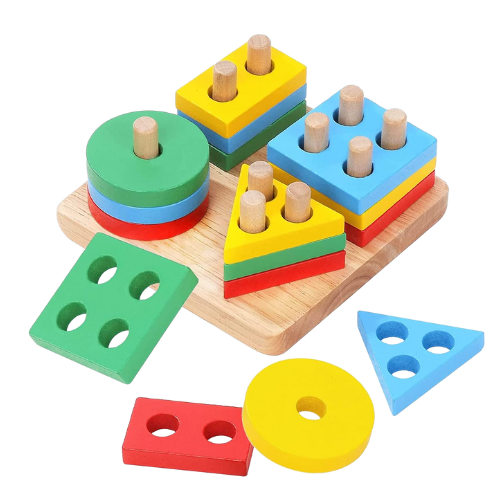 Close To Workplaces With A Stunning View Of The Lake
Minutes away from Sonoco and other local workplaces, you enjoy quick and smooth commuting. You also love the serene and relaxing setting created by a spectacular lake view around the bend.
Soft Colors, Class Amenities, & More Keep Them Calm & Happy
With soothing neutral colors, your child's classroom encourages focus and maximizes learning. En suite class bathrooms ensure they're comfortable and direct access to their dedicated outdoor space for a connection with nature.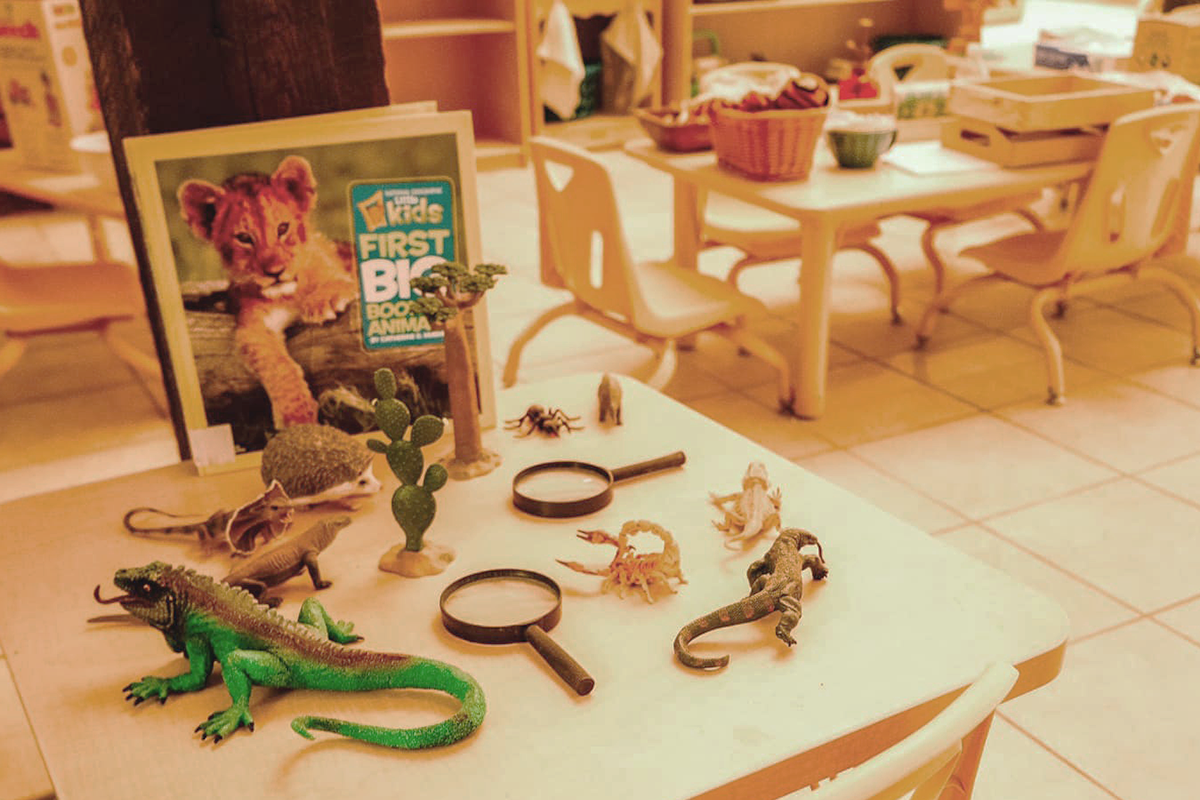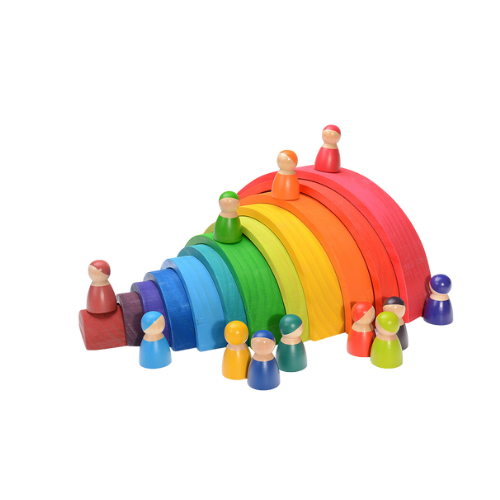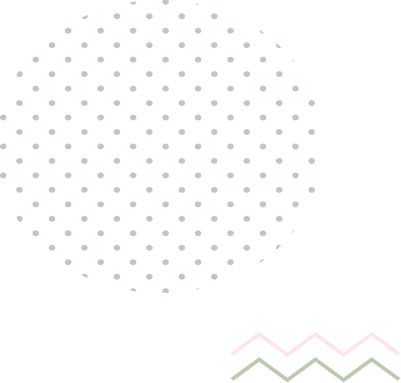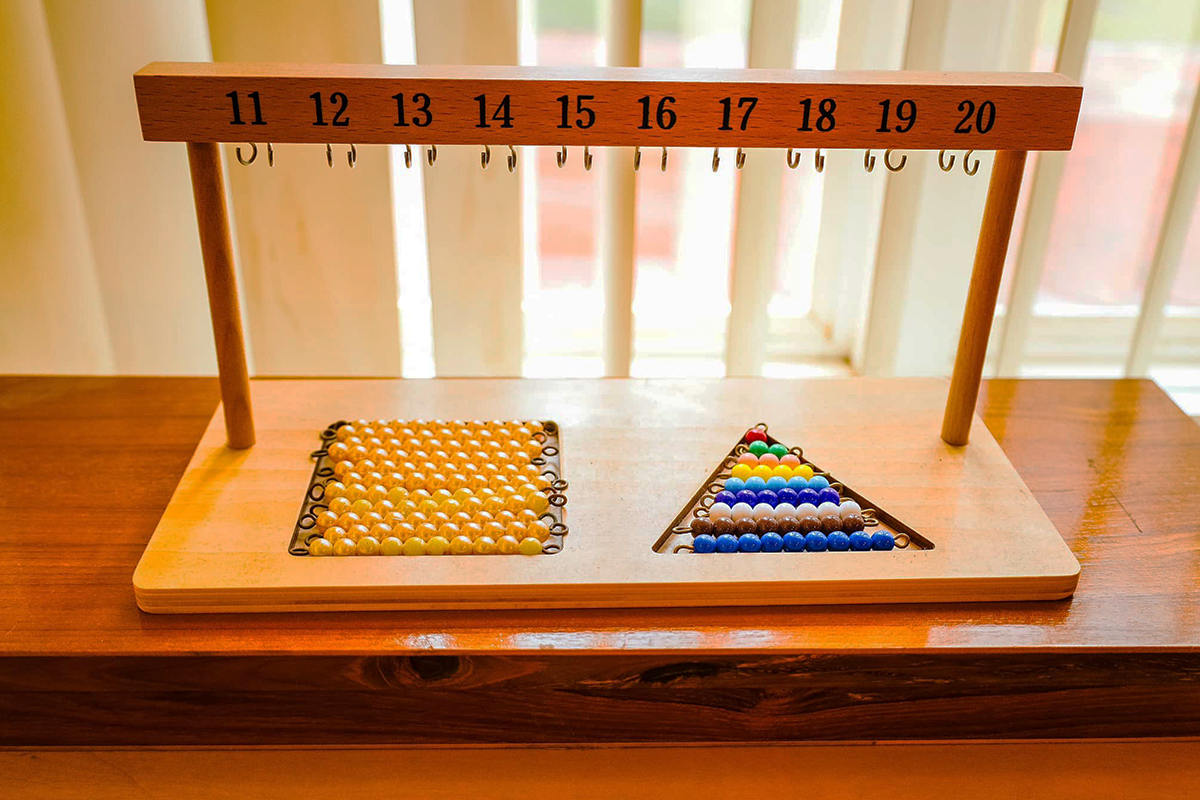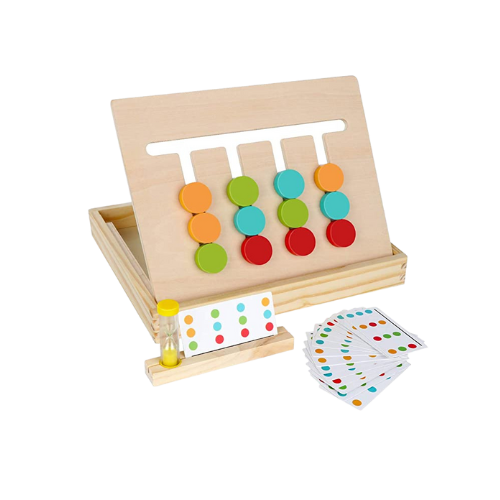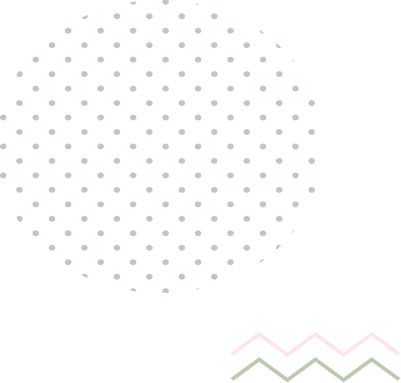 Authentic Montessori Classrooms Encourage Exceptional Learning
What's unique about a Montessori Classroom? Teachers set up the space—known as "The Prepared Environment"––so your child can take the lead in their learning, follow their interests, and set their own pace.
Our Expert Teachers Hold Credentials & Certifications To Help Your Child Shine
Montessori Class Materials Inspire Independent Thinking
Authentic Montessori Materials help stimulate their mind, encourage exploration, and inspire independent learning. Hands-on materials are organized from easiest to hardest, giving your child a clear pathway to learning new knowledge and skills.
"Nothing goes into the mind that does not first go through the hands." — Dr. Maria Montessori.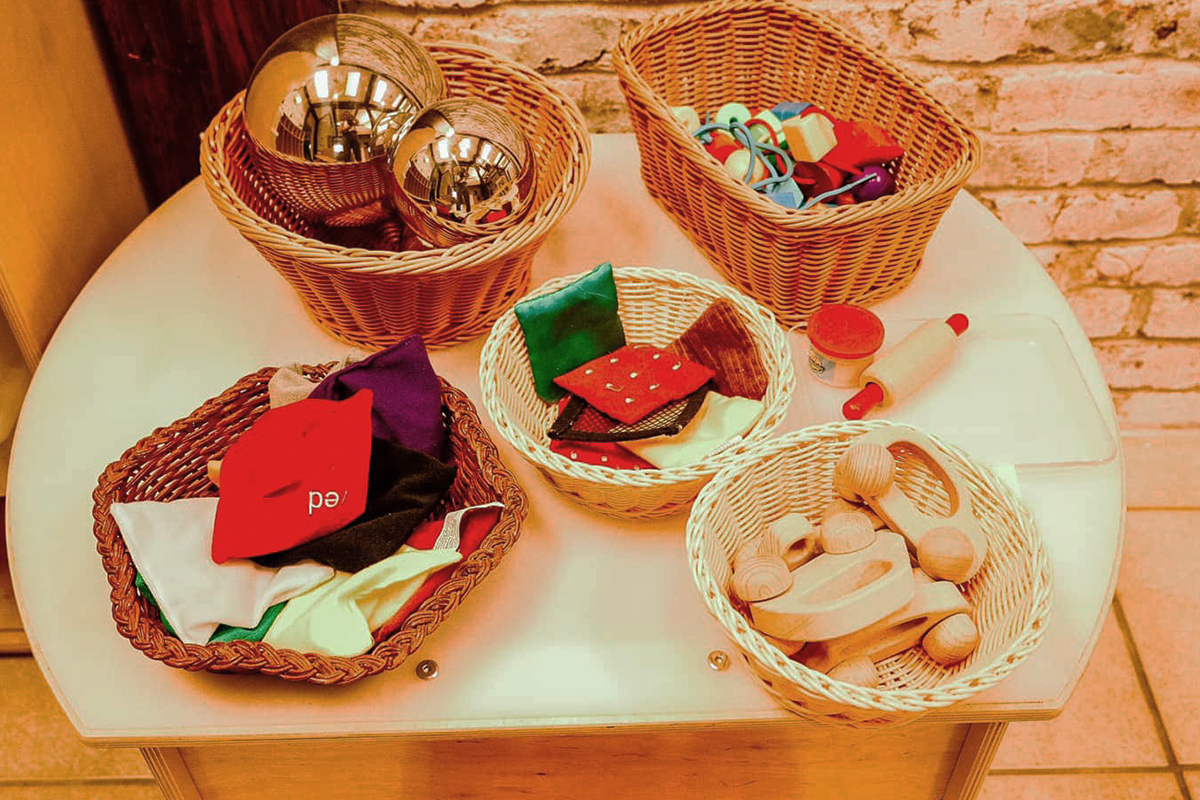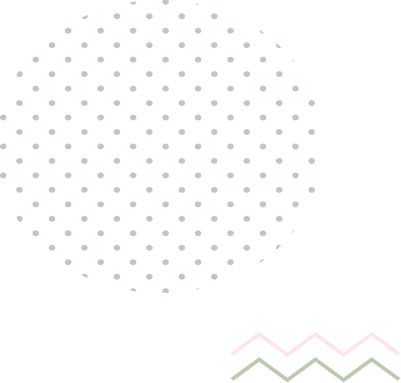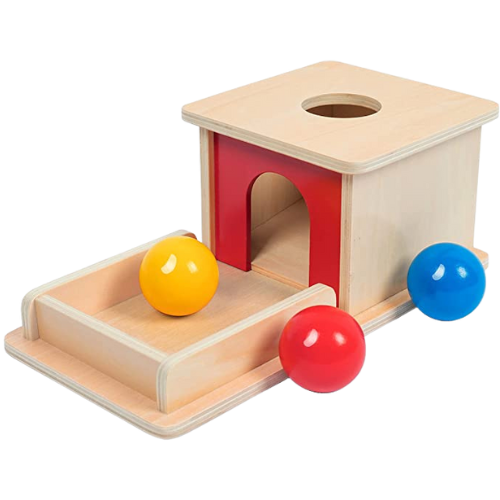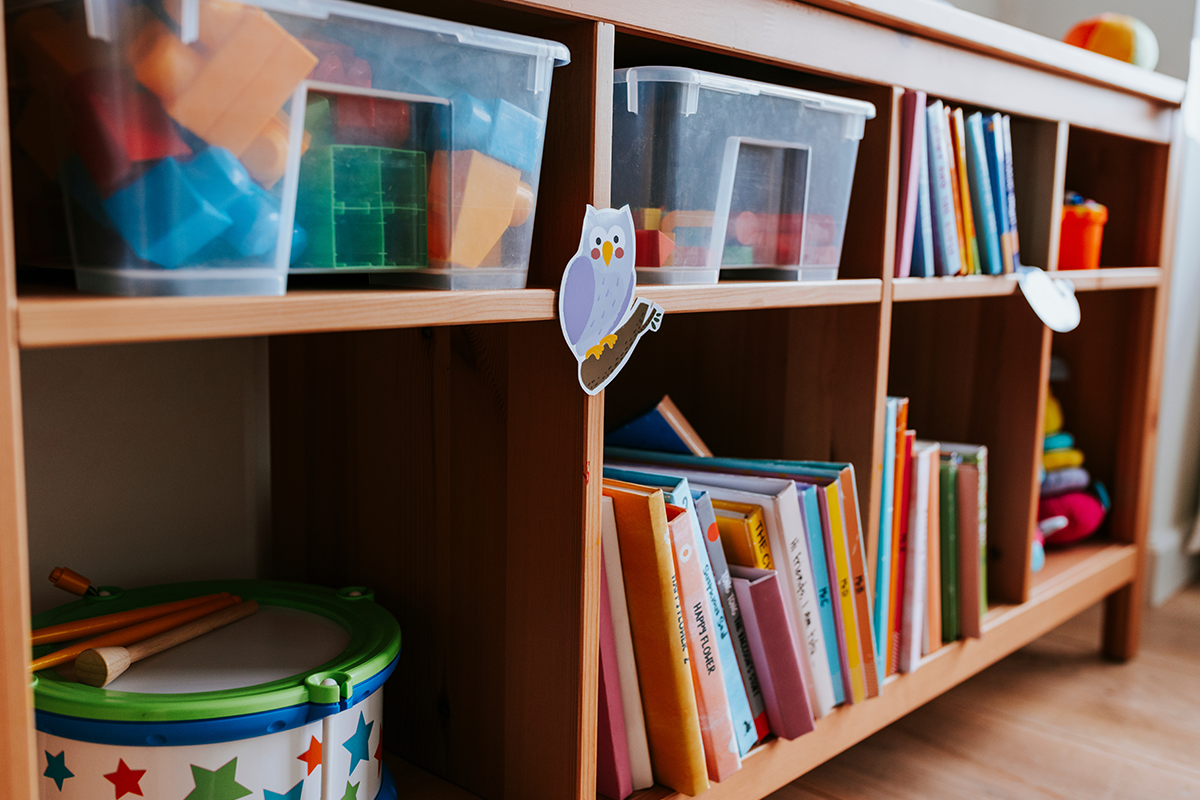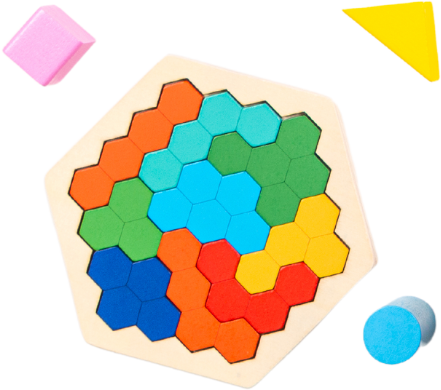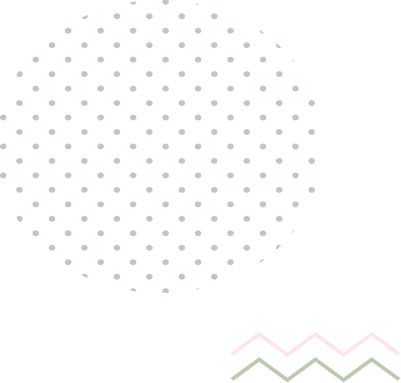 An On-Site Library Inspires Young Minds & Spark Lifelong Learning
Your child regularly visits the school library to explore stories and new ideas; they can even take books home! Early interaction with diverse reading material gives them an edge in literacy that will serve them in kindergarten and beyond.
A Full Indoor Gym Promotes Healthy Physical Development
Regular exercise improves your child's physical and mental health, leading to numerous advantages, including stronger personal relationships, a happier outlook on life, and greater academic achievement. They get active in a dedicated, open, indoor gym and experience these benefits daily.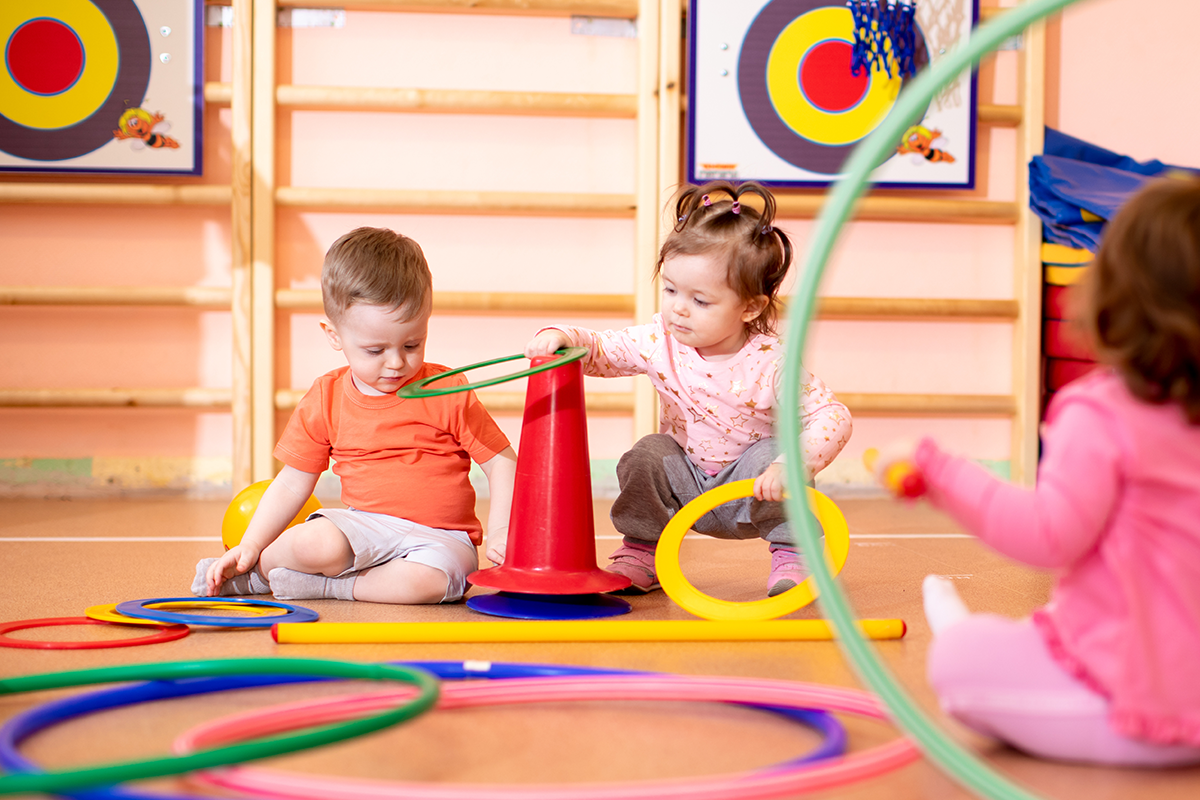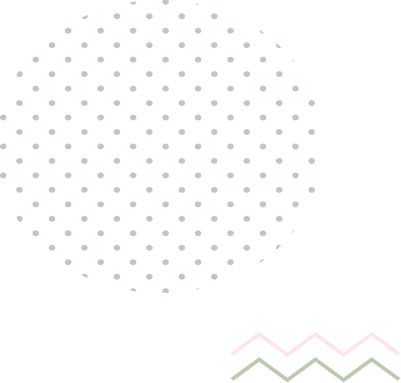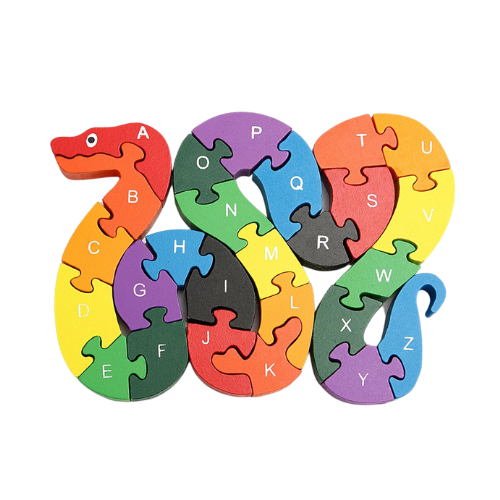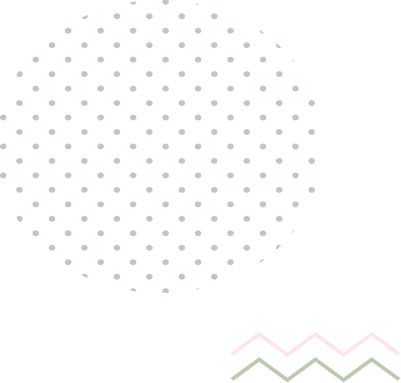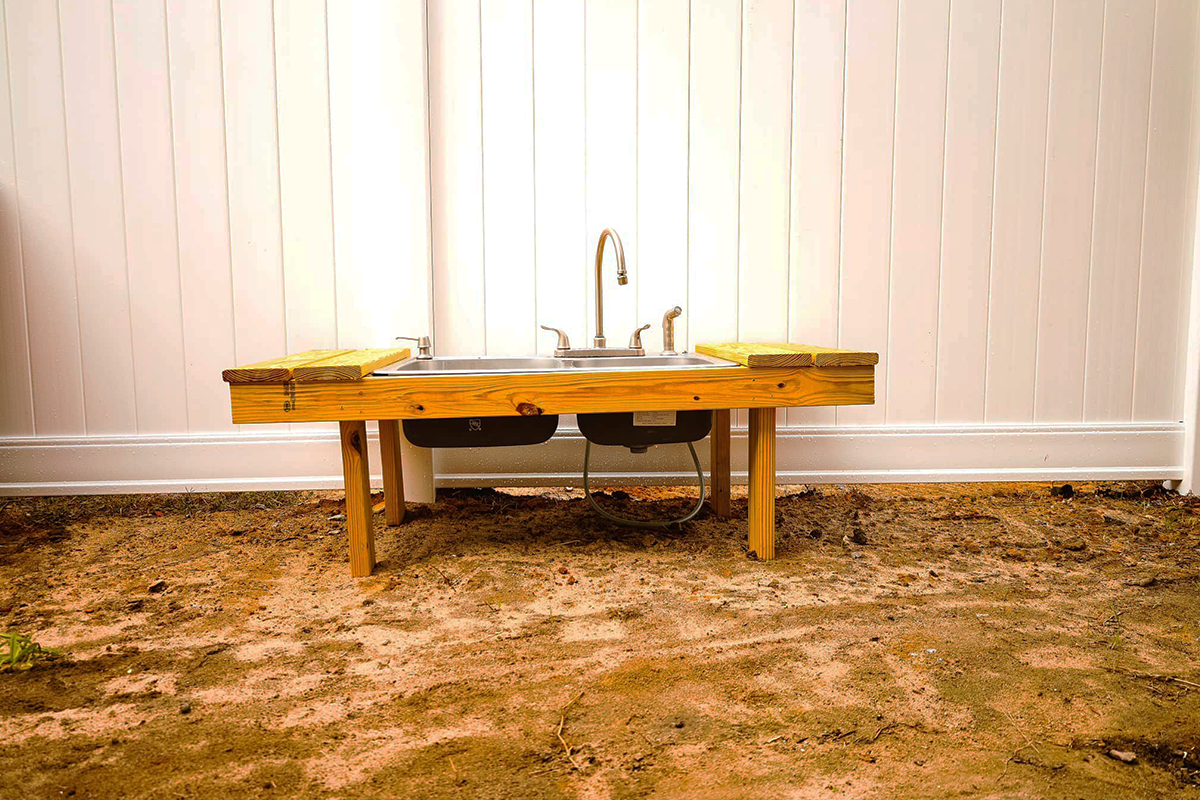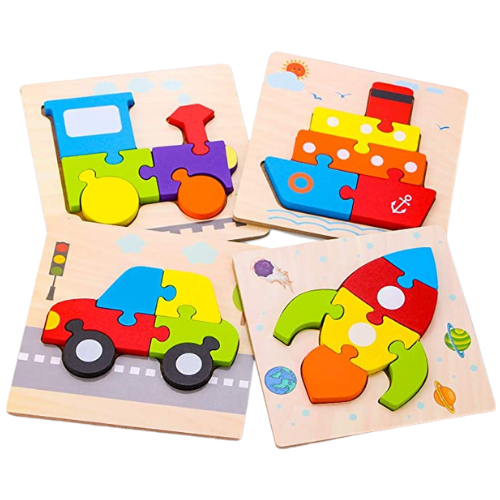 Gardens, Mud Kitchens, & More For Exciting Outdoor Learning
Your child has access to their own natural, age-separated outdoor space for learning and exploring. They learn responsibility tending the gardens, get messy in the mud kitchen, and make new discoveries in the outdoor classroom.
Private Parking Lots Help Make Your Life Stress-Free
Imagine driving into a private parking lot, parking in an empty spot, and walking right into the center. You enjoy the convenience and opportunity to greet or say goodbye to your little one for stress-free daily transitions.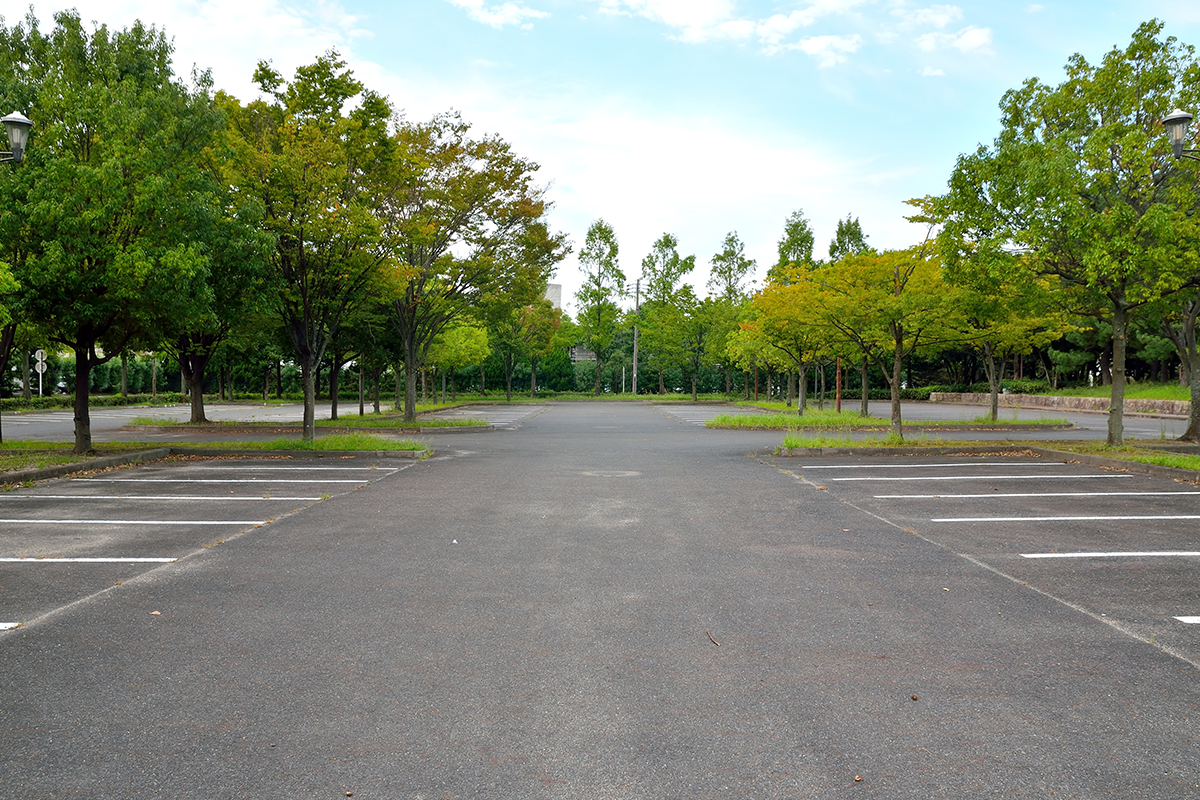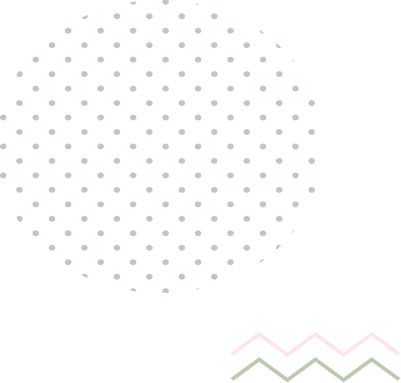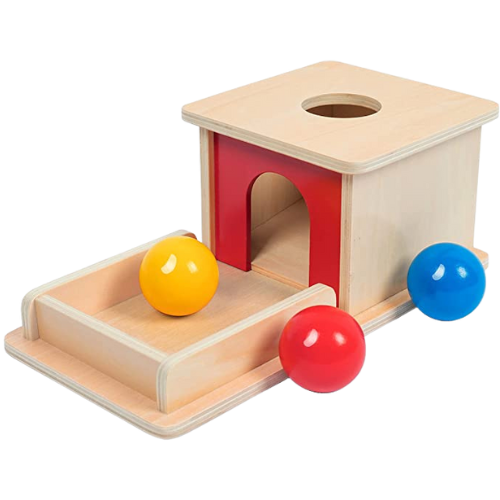 The Only
High-Quality
Montessori Center
In The Area That Accepts State Vouchers!
Inspire
Your Child's Greatness
Within With Authentic Montessori