Diligent Hand Washing Eliminates Nasty Germs
Teachers guide your child through proper hand-washing techniques to ensure their hands remain clean and virus-free. Your child remains healthy with disposable paper towels, anti-microbial soaps, and washing procedures during each transition.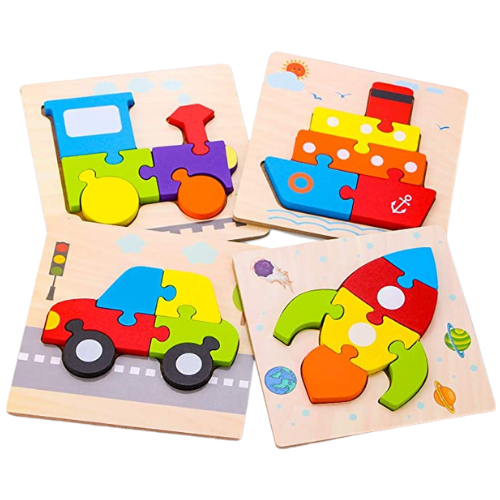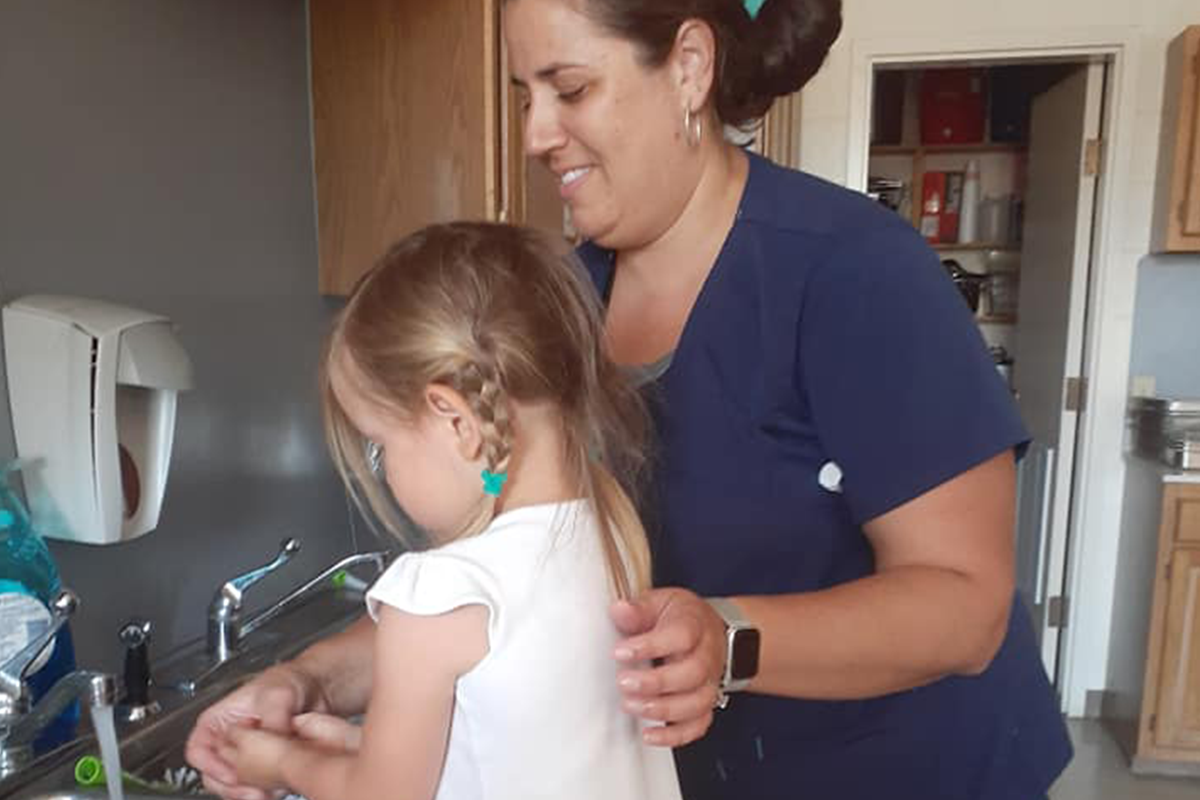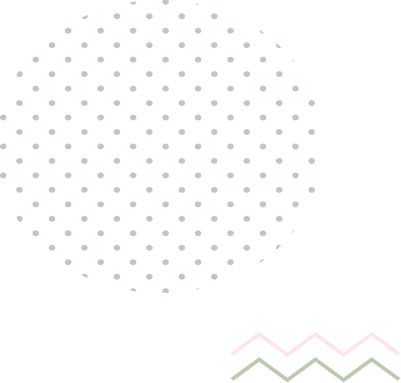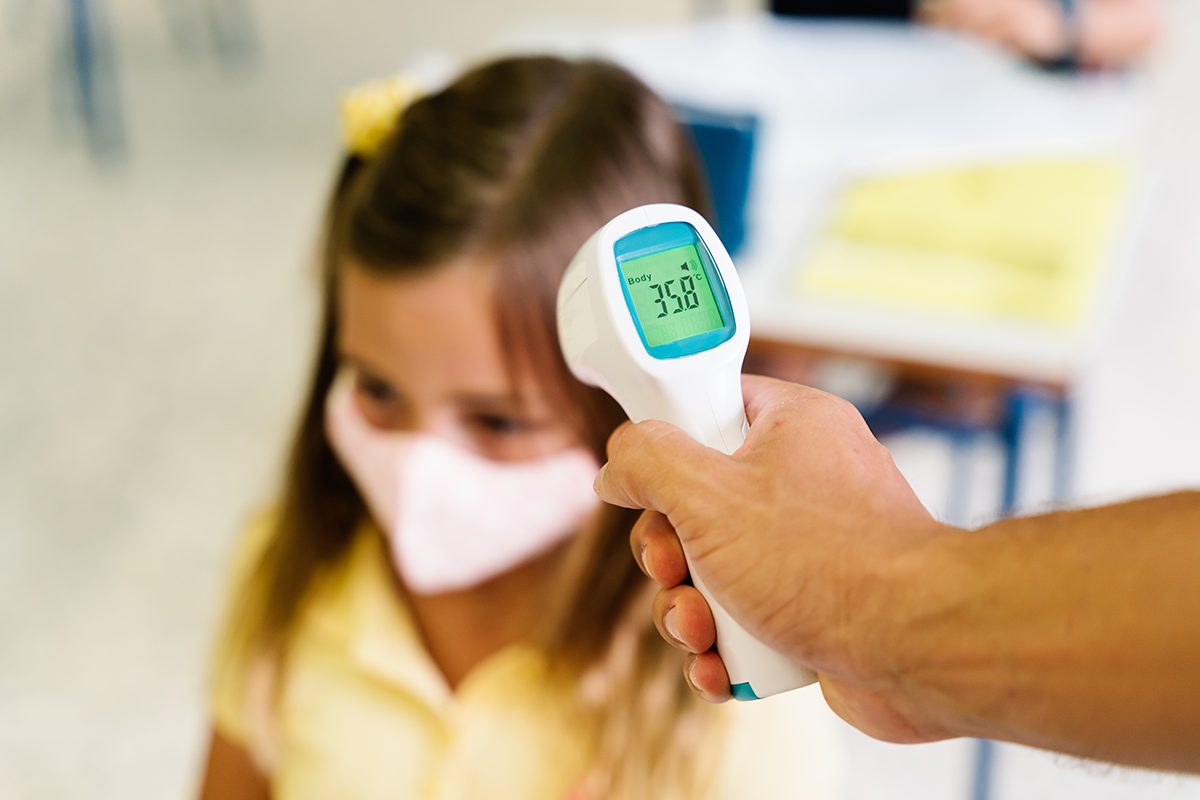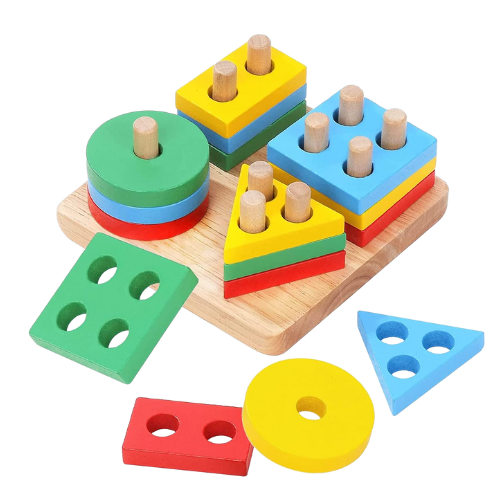 Daily Temperature Checks? Yes Please!
All staff, children, and parents who enter the facilities undergo a contactless temperature check to ensure the rest of the community's safety. Daily protocols catch early symptoms and signs of illness and keep any potential dangers at bay.
We Maintain Social Distance During Pick-Up & Drop-Off
Strict social distancing protocols make you feel safe and secure during pick-up and drop-off. Every family does their part for the community and works to minimize any potential spread and transmission so your family stays in excellent health.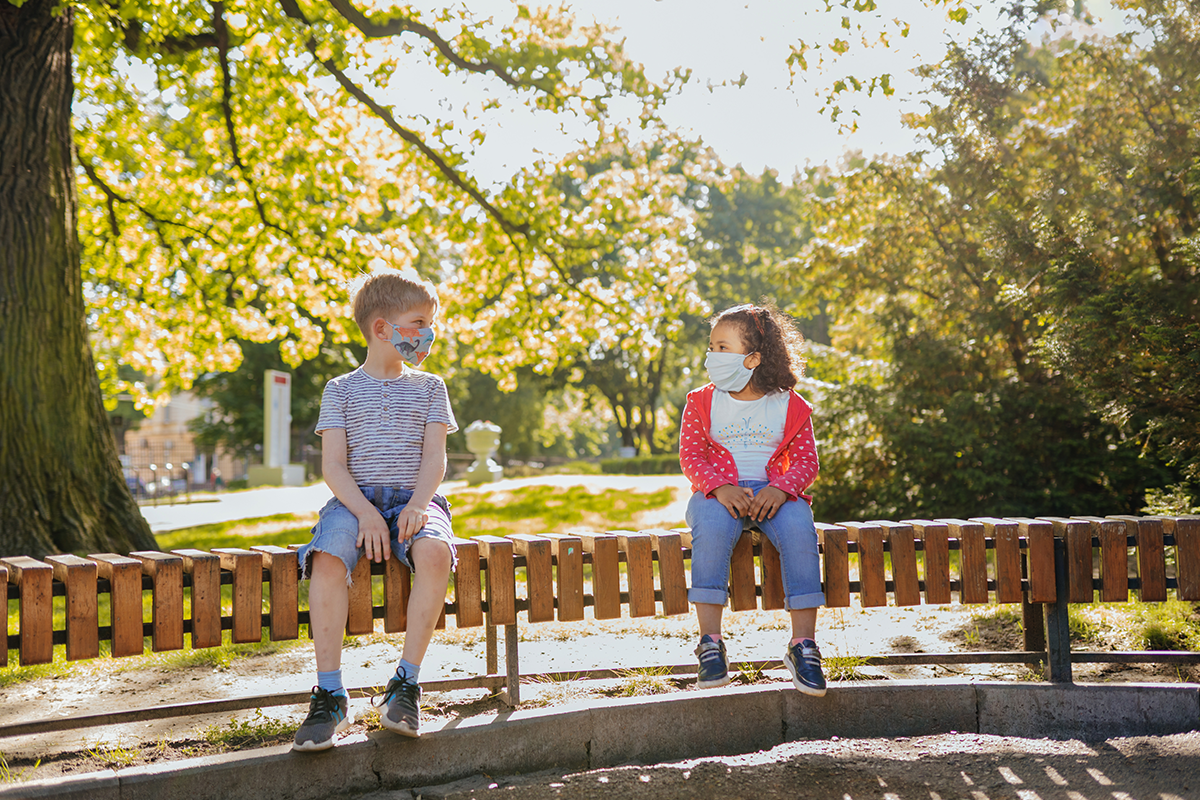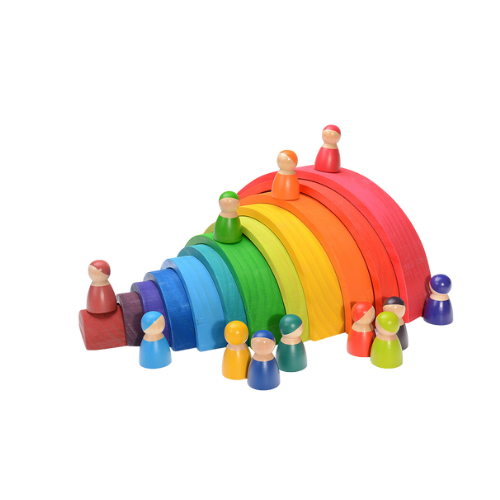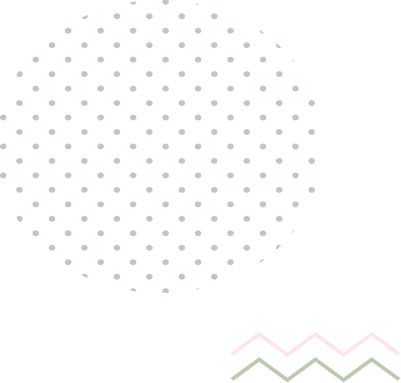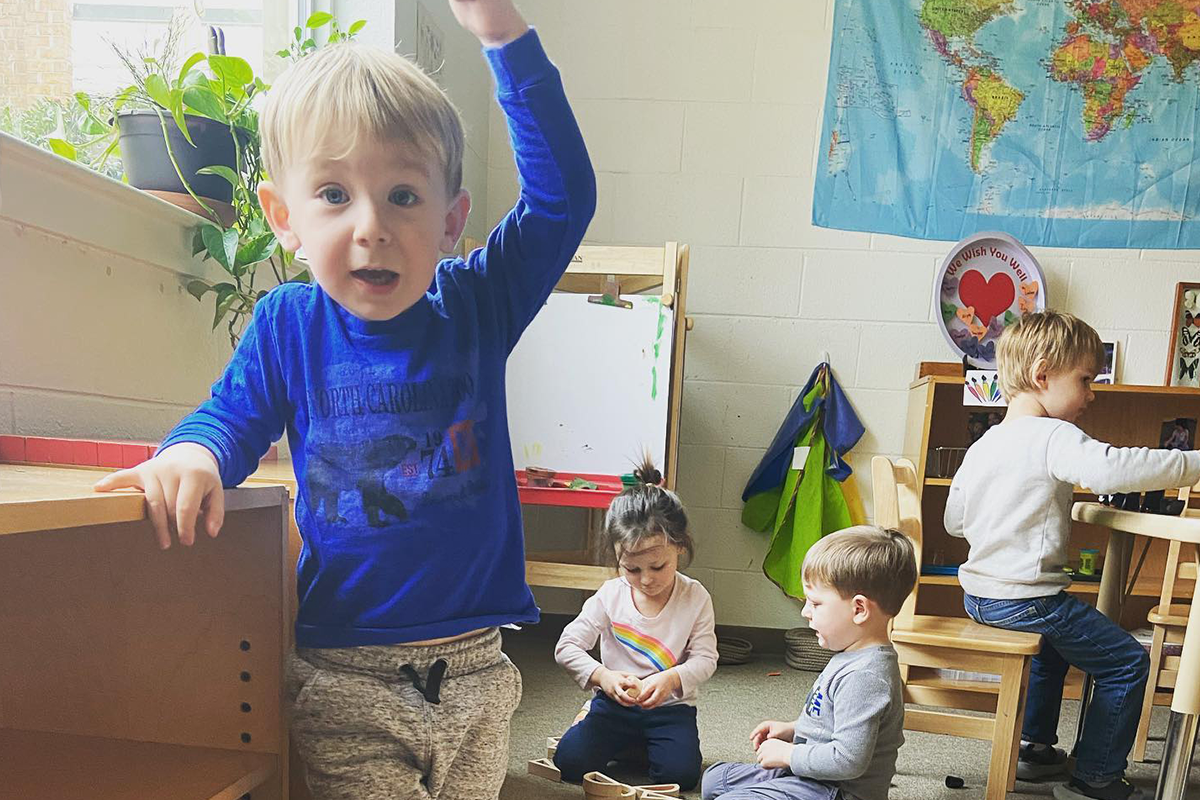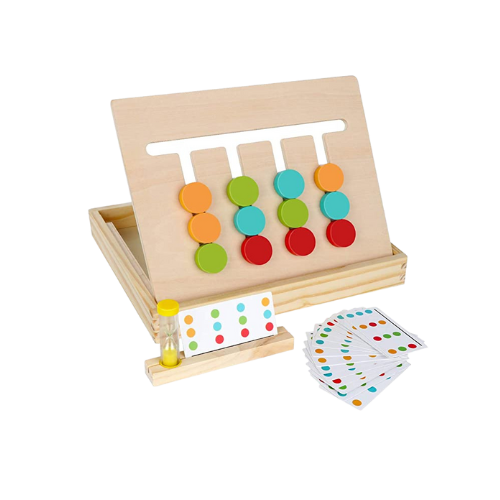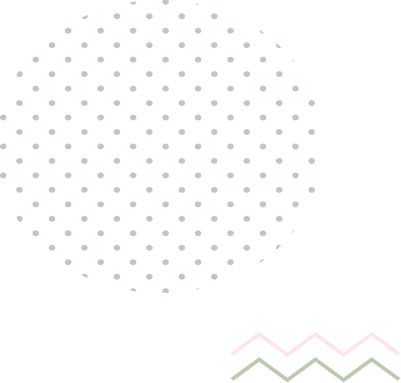 Small Class Ratios Minimize Any Spread
Your child learns in small groups with familiar faces every day to minimize contact and transmission risk. They build close and strong relationships with their peers around them—all while staying safe!
Keeping Your Child Healthy With Protective Measures
Teachers truly go the extra mile, sanitizing, wiping, and cleaning your little one's learning areas throughout the day. Onsite cleaners also give each toy, tool, and classroom a deep clean, ensuring your child stays healthy at every moment.