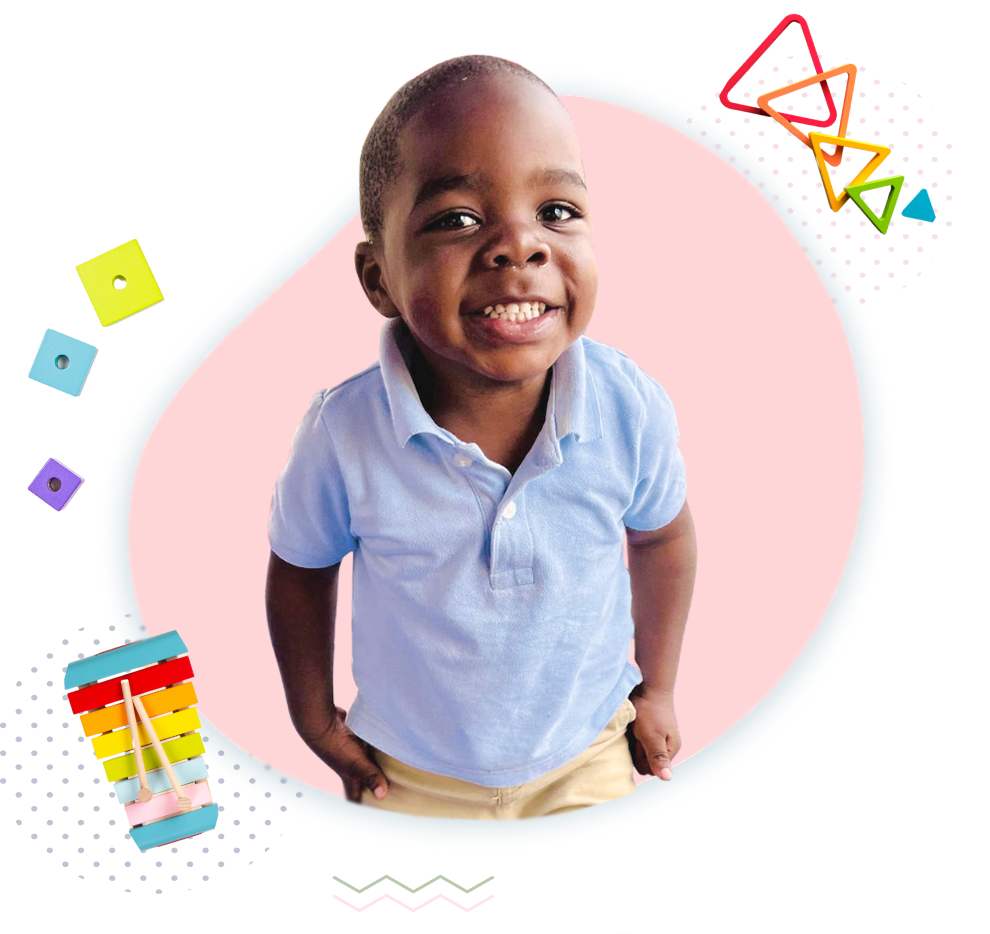 In The Heart Of Hartsville
Authentic Montessori Education
Learning Life Skills That Help Children Become Happy, Responsible Citizens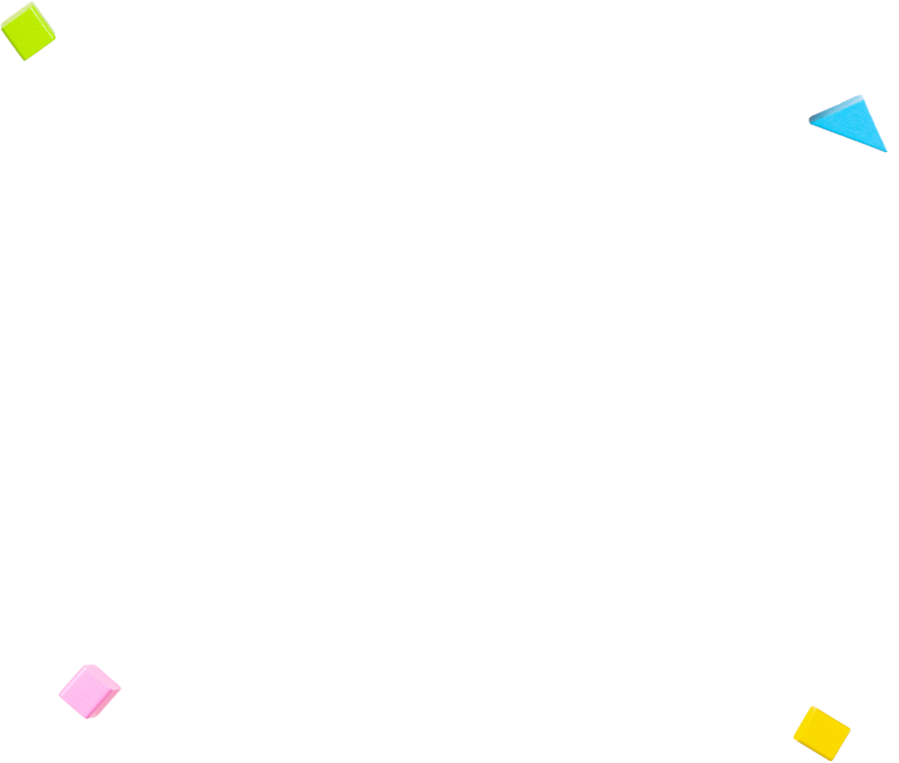 Preschool & Child Care Center Serving Campus Drive, Hartsville, SC
Our Coker Campus Is
Just Off S Fourth St. & E Carolina Ave. With Plenty Of Amenities Nearby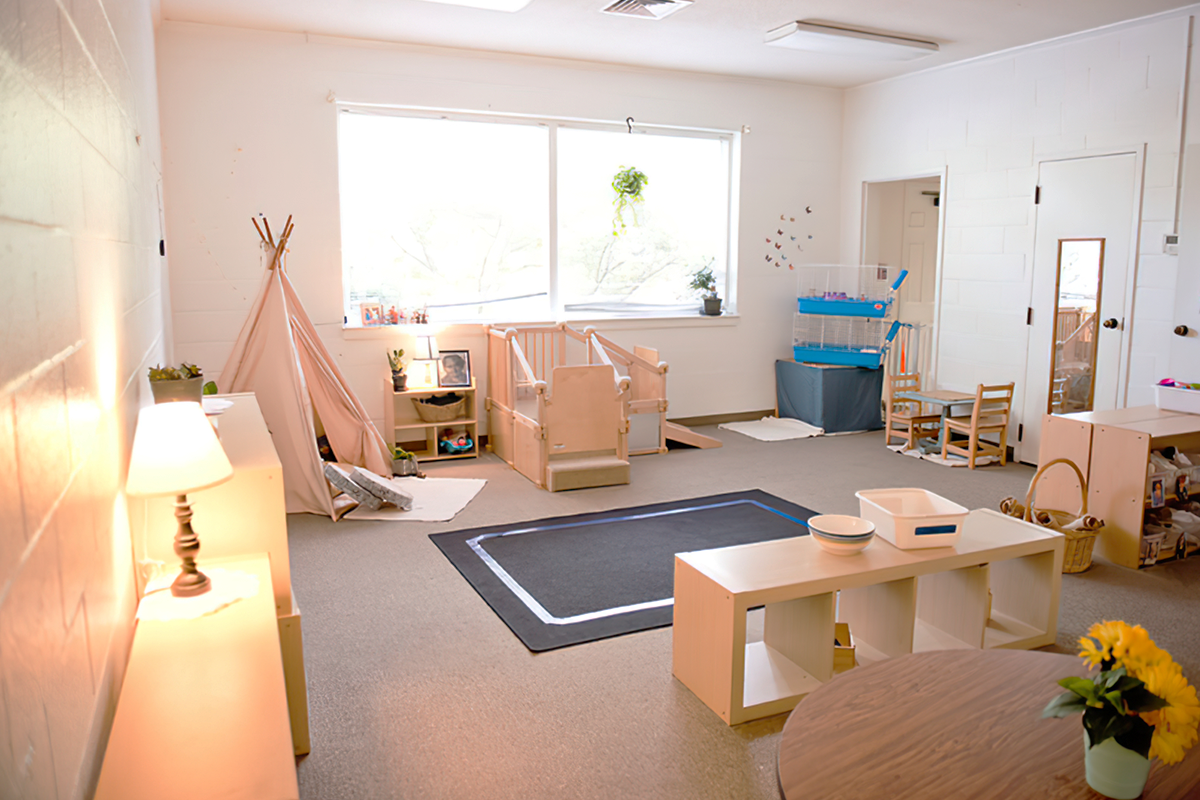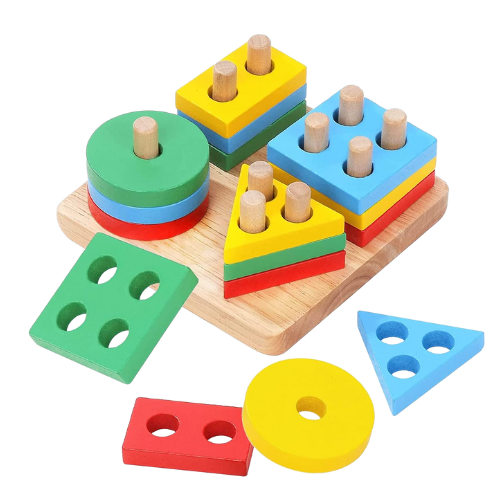 Freshly Renovated Classrooms For Inspiring & Exciting Learning
Your child feels inspired in an environment originally designed for education and renovated to facilitate the Montessori Method. Neutral tones and lots of natural light elevate their mood, and lush, green plants add life to their space.
The Prepared Environment Maximizes Development
Montessori classrooms invite your child to explore activities that interest them the most, and facilitate independent, self-paced discovery. Your child maximizes their learning thanks to The 6 Principles of the Montessori Prepared Environment: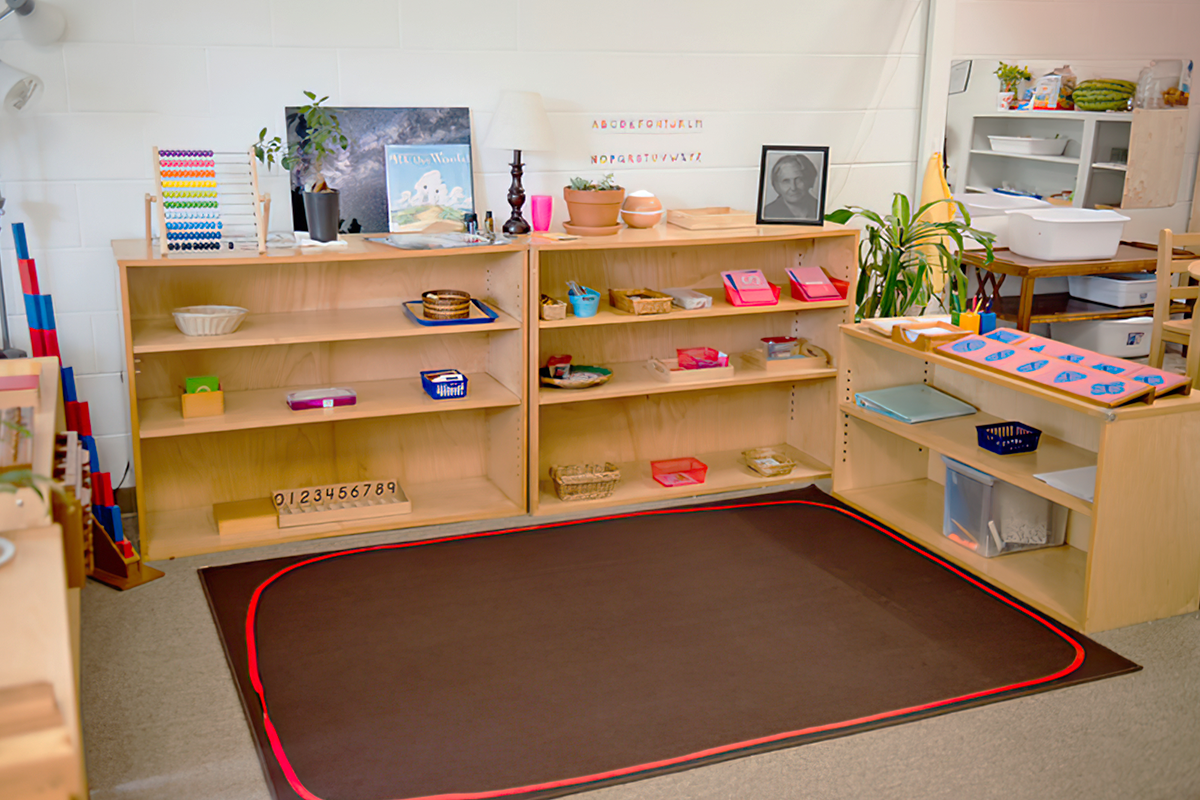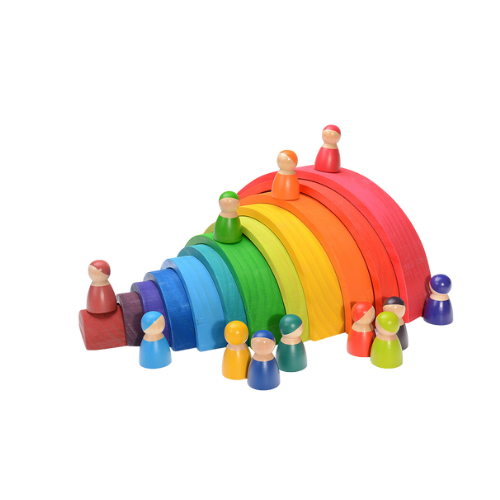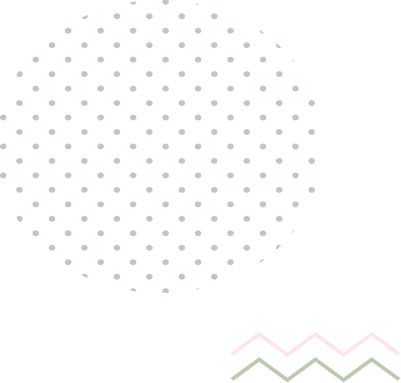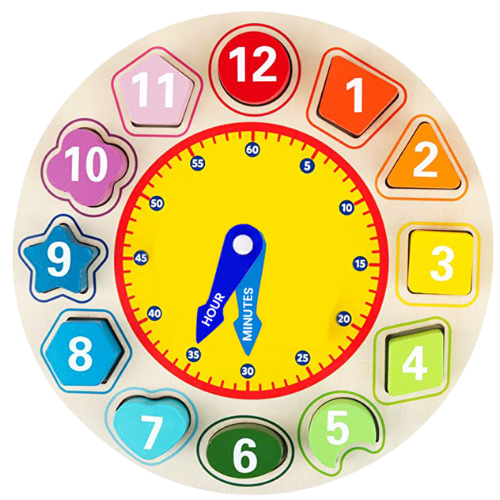 Open For Vacation Education Days:
Supporting You With Flexible Extra Care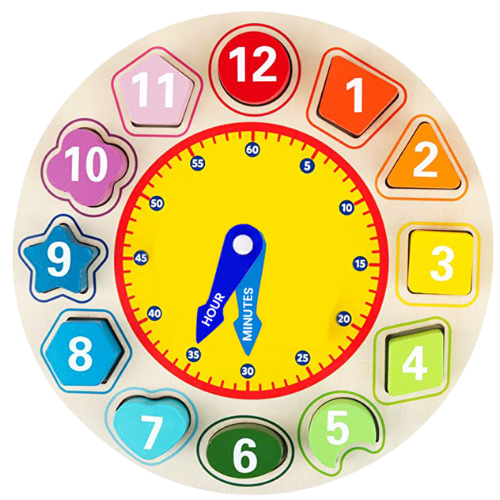 Open For Vacation Education Days:
Supporting You With Flexible Extra Care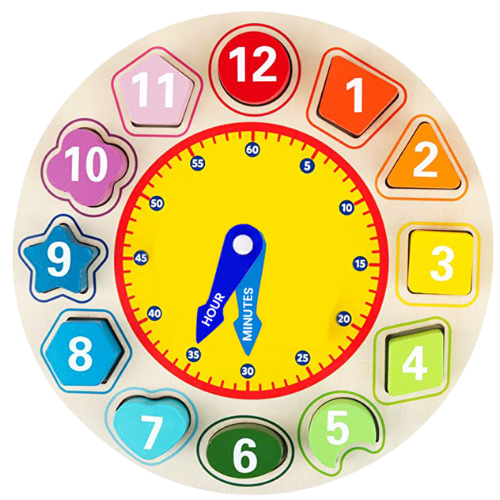 Open For Vacation Education Days: Supporting You With Flexible Extra Care
The Perfect Location To Support Your Community
Nestled downtown, your child's school is an integral part of the Hartsville community. In partnership with St. Bartholomew Episcopal Church, we can offer lower tuition rates and pay our guides more substantial salaries for a stellar education at a reasonable cost.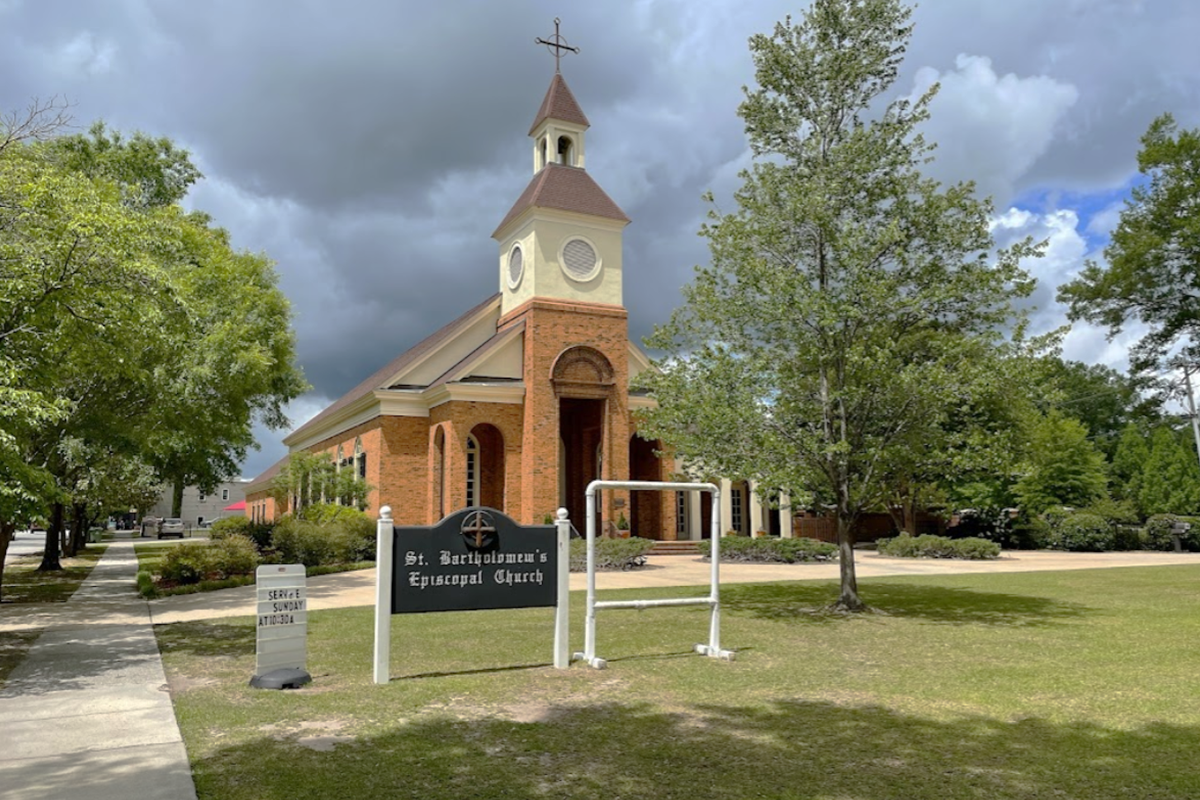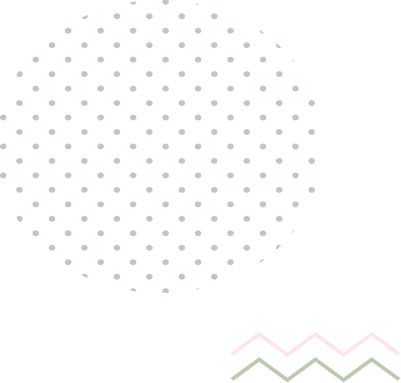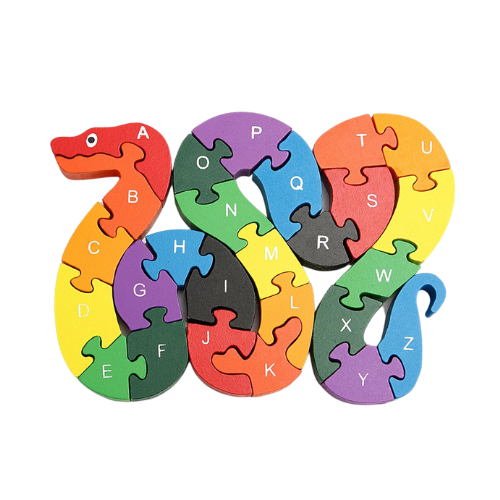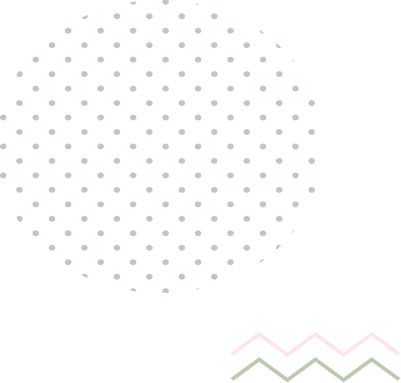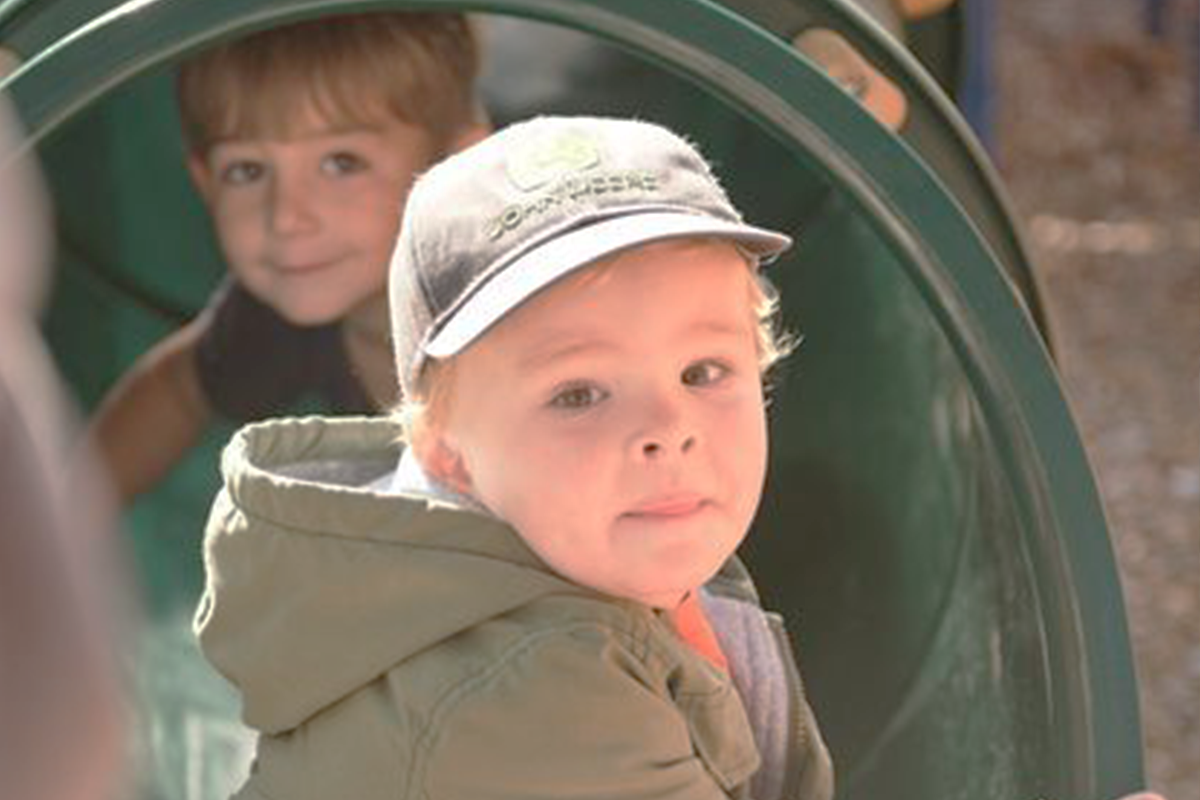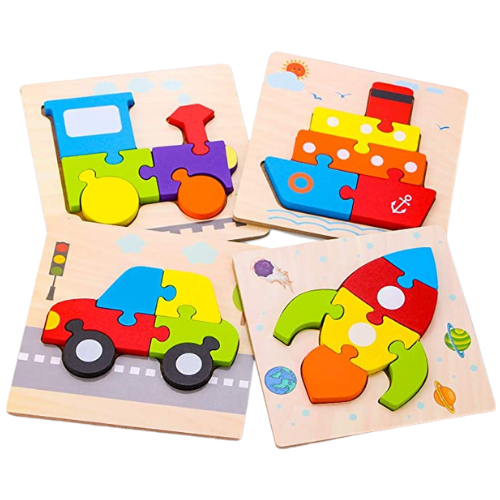 Outdoor Play Improves Mental Health, Performance, & More
Daily outdoor exploration of exciting play structures in age-specific areas helps your child build a healthy lifestyle. Outdoor lessons keep learning exciting and engaging, and gardening encourages a sense of responsibility.
What's In Your Child's Playground?
A Dedicated Calming Corner Teaches Them Self-Regulation
When your child needs a moment alone, they retreat to their dedicated Calming Corner. They learn to resolve conflicts and independently navigate through their feelings in a healthy way, building mental and emotional resilience.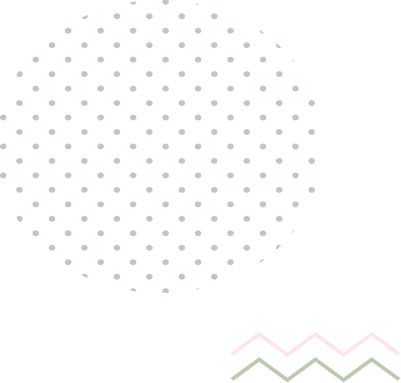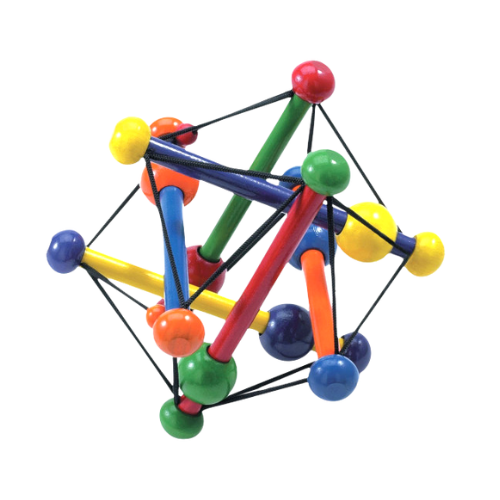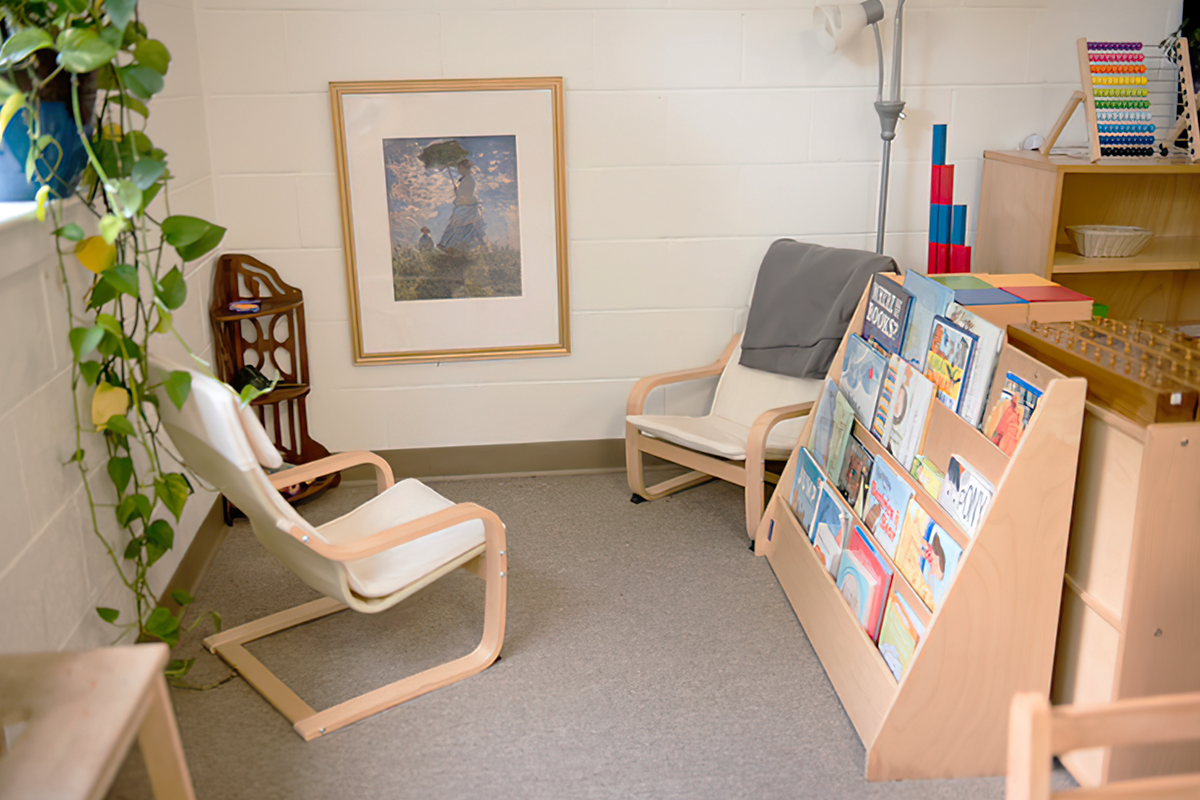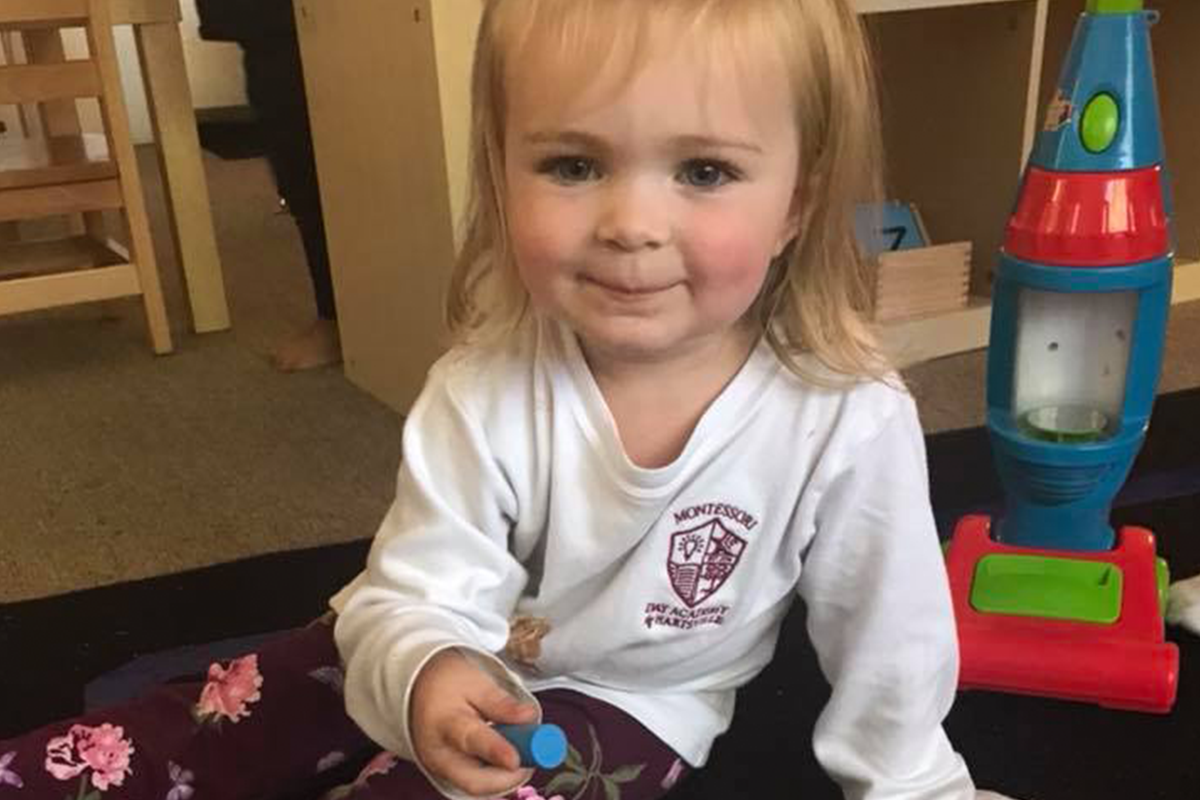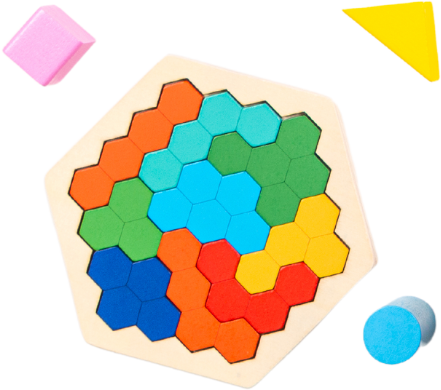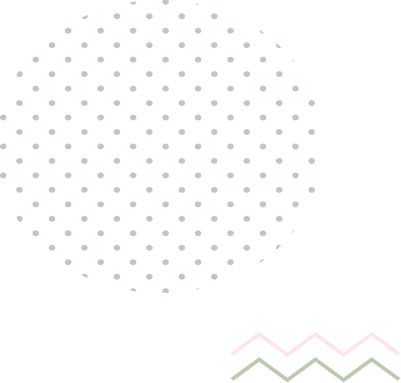 Indoor Spaces Encourage Healthy Exercise Habits
With access to the church's parish hall, your child has plenty of space for gross motor games. As they run, skip, and play with friends, they master coordination, balance, and physical confidence.
On-Site Parking Makes For The Easiest Transitions
You love the accessibility a private parking lot brings. With plenty of spaces, you can drop off or pick up your little one smoothly and stress-free. Take time to see them settled in and greet them with a big smile in safety.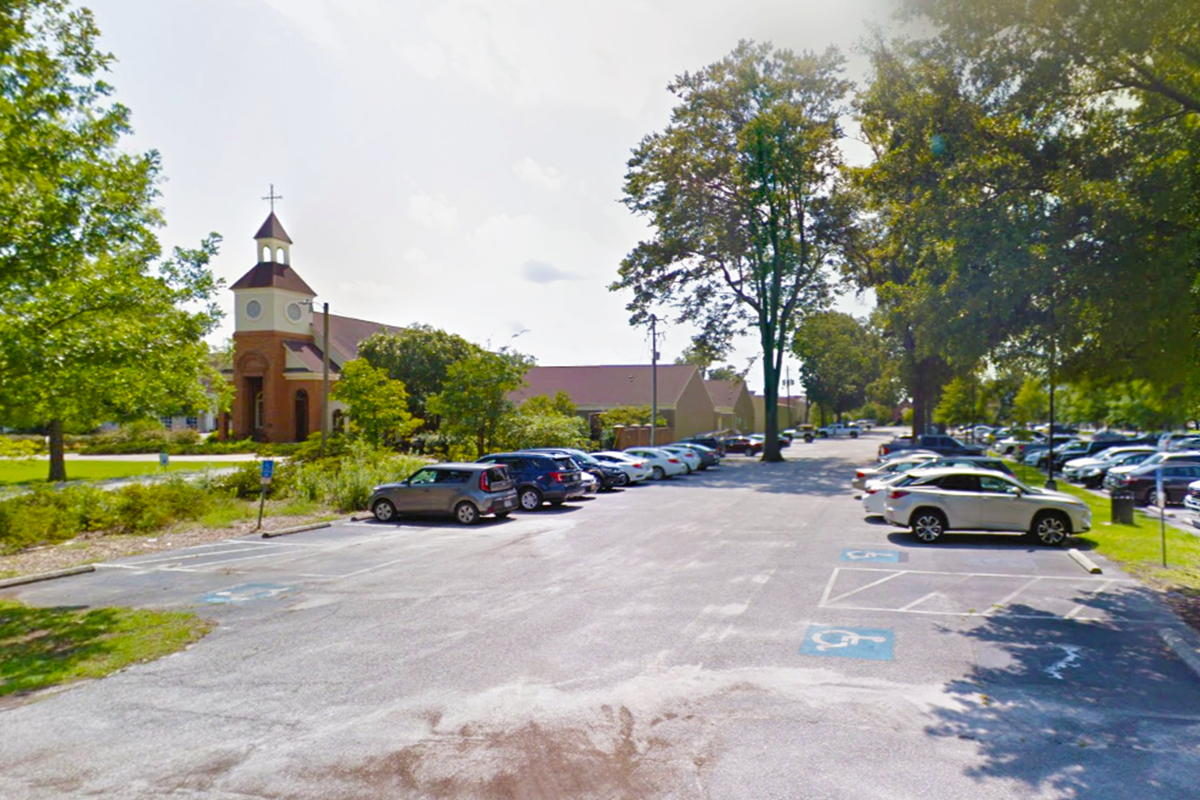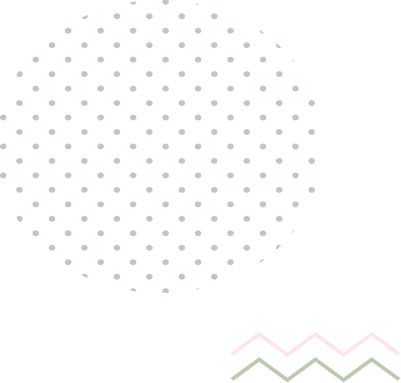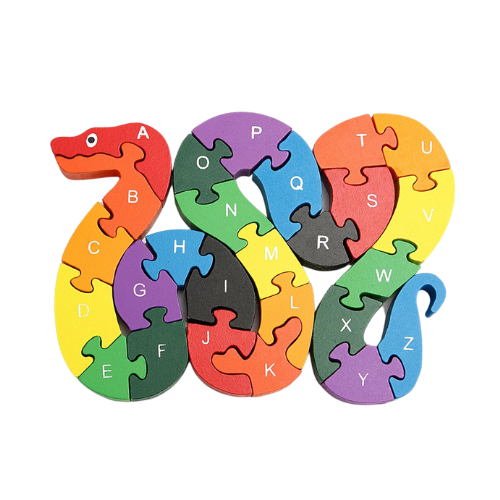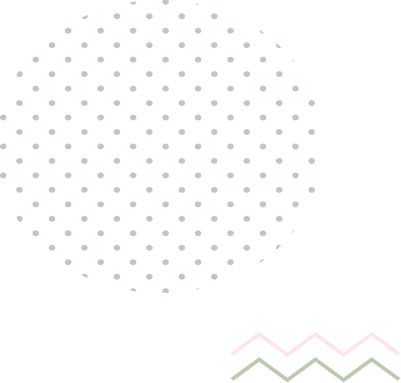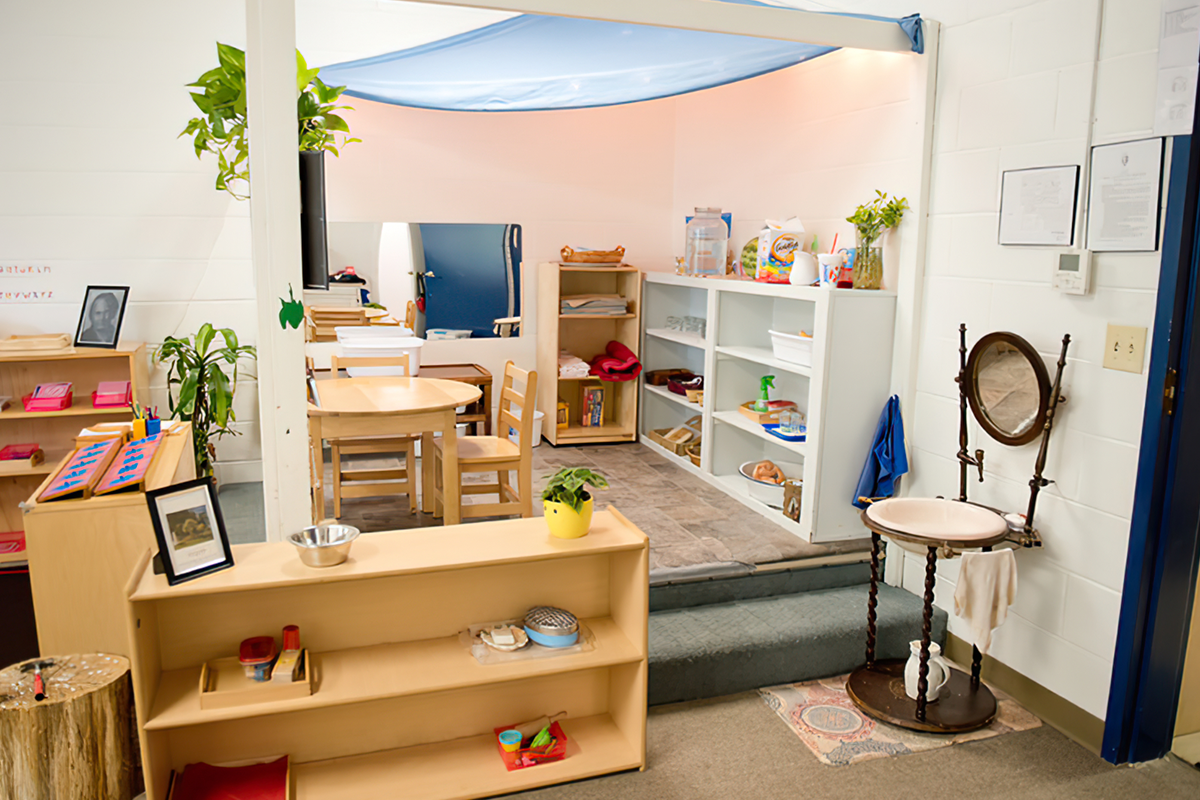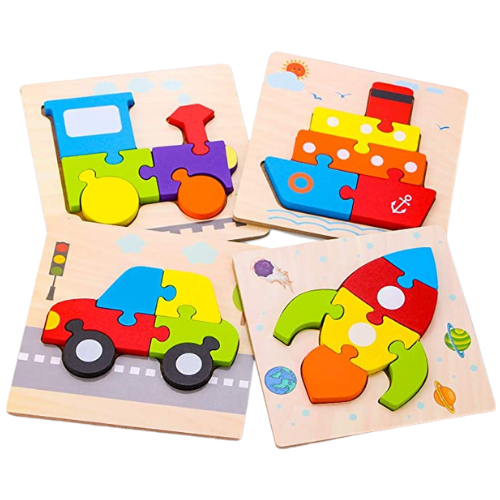 Strict Cleaning Protocols Means Healthy Children
Have peace of mind knowing your child spends their days in classrooms cleaned thoroughly by a dedicated team. Soaps, sanitizers, and onsite cleaning staff clear away microbes and germs, so your child plays, laughs, learns, and stays in tip-top health.
Cameras, Keypads, & More To Always Keep Them Safe
You feel at ease knowing restricted access protocols, state-of-the-art security cameras, and keypad entrances safeguard your child at all times. Fenced-in yards also ensure your child stays safe during their outdoor playtime, so they stay happy, calm, and comfortable.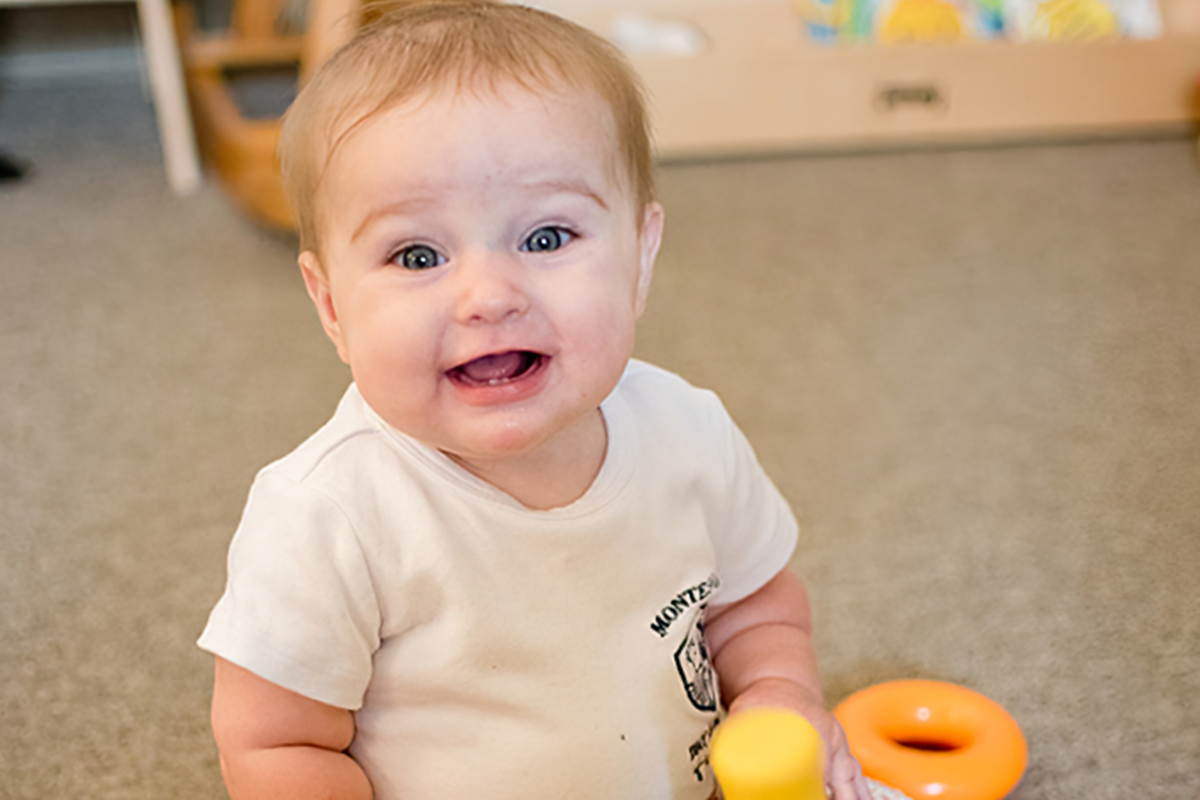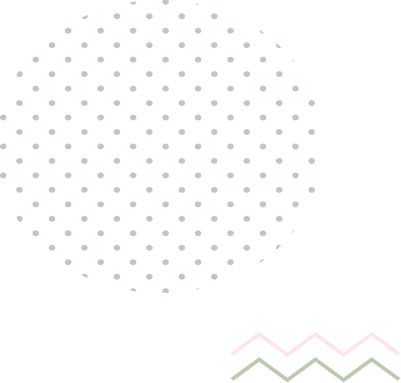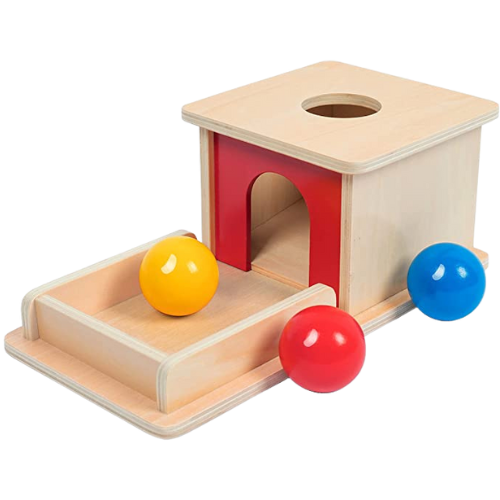 The Only
High-Quality
Montessori Center
In The Area That Accepts State Vouchers!
Inspire
Your Child's Greatness
Within With Authentic Montessori